Engine
Cooling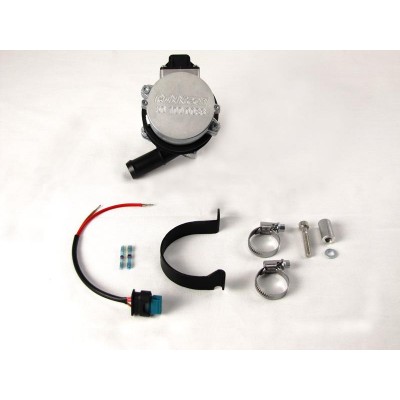 Our latest second generation intercooler pump out performs any other unit on the market; flowing over twice as much coolant as the problematic OEM pump and sign...
Drive Belts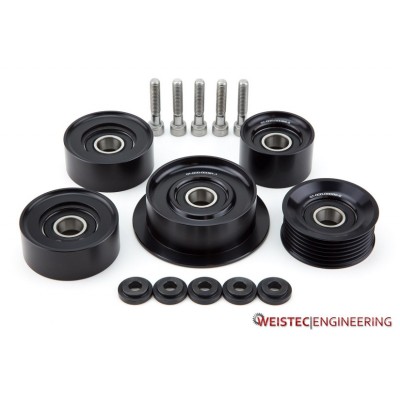 Weistec Engineering will now be offering the same CNC machined aluminum belt idlers that are used with our supercharger systems. The factory Mercedes parts are ...
Emissions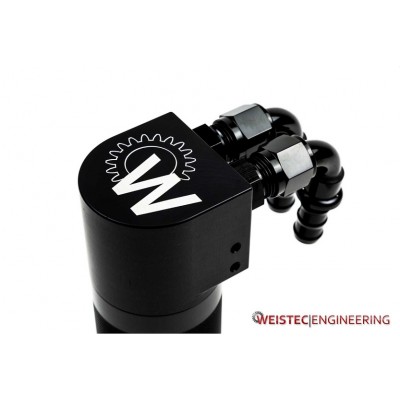 Weistec's Oil / Air Separator system is a must have for completely stock vehicles, to those upgraded with the Weistec Supercharger. The separator system vas...
Ignition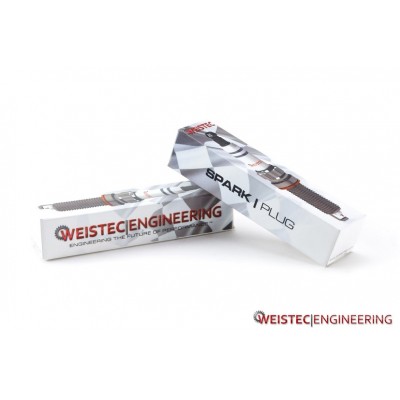 Weistec M157 / M278 spark plugs are designed and manufactured for not only high power applications but also factory replacement. The factory iridium plugs do no...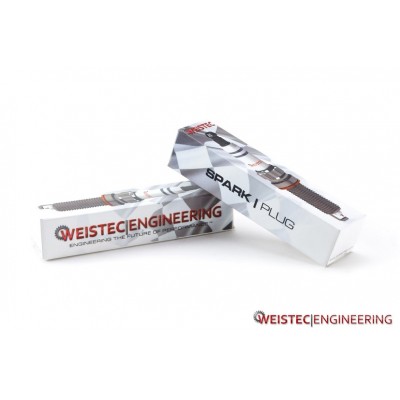 For those who will be making over 630bhp these uniquely designed spark plugs are a must have. The extended electrode tip of the OEM spark plug will be prone to ...
Intake
Mechanical
Performance
Turbocharger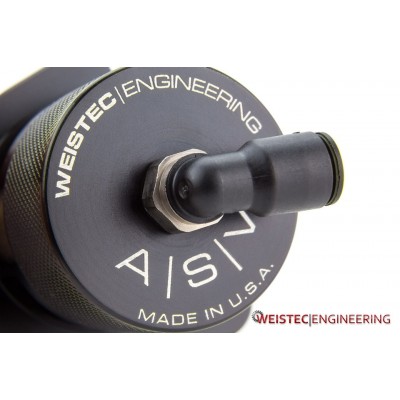 The Weistec ASV System adds a Weistec Anti Surge Valve (ASV) to the BiTurbo AMG M157 and M278 engines. From the factory the M157 engine was never given an...