Popular Products
Engine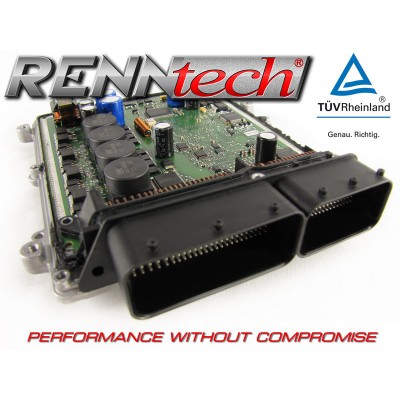 Our proprietary ECU upgrade for the Mercedes M278 engine offers huge gains in performance across the entire RPM range without sacrificing around town comfort or...
Exhaust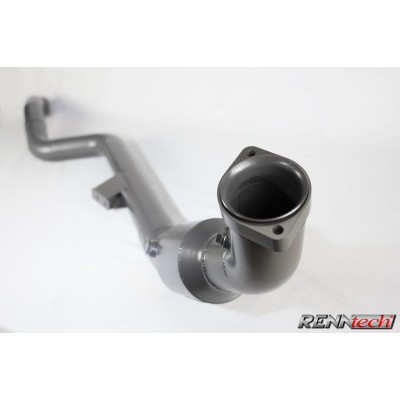 Our performance down pipes replace the restrictive stock exhaust with high flow, 200 cell sport catalytics for improved performance, reduced back pressure, grea...
Suspension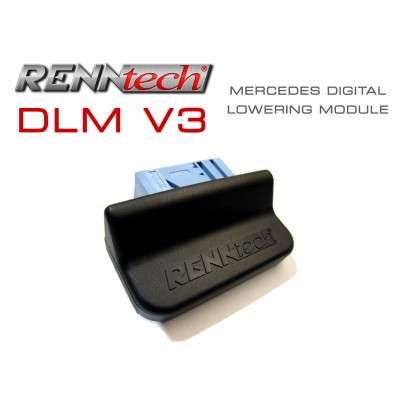 The RENNtech V3 Digital Lowering Module (DLM) is designed to work with all available Mercedes Airmatic or ABC (Hydraulic) Suspensions.The unit allows the user t...