Popular Products
Braking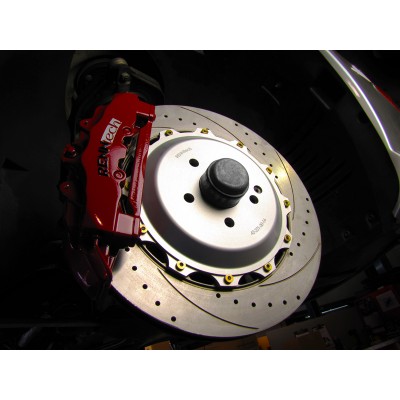 Our performance brake package 4 is the ultimate upgrade for your braking system, allowing for maximum stopping power and improved safety. Our upgrade in...
Drivetrain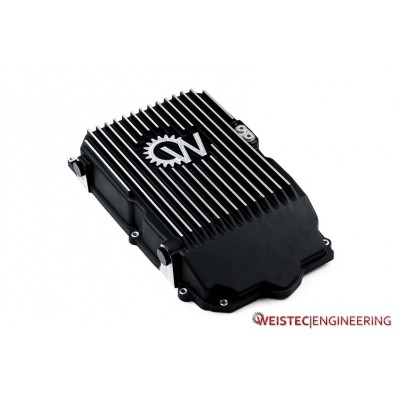 The Weistec 722.9 Transmission Pan provides improvement to the performance of the 7 speed 722.9 transmission in a few ways. Primarily is the increased flu...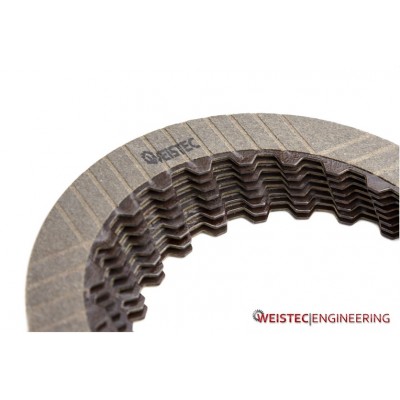 The Weistec Engineering 722.9 Bulletproof Build Package is a complete set of parts needed for building the 7 speed 722.9 transmission. The most important ...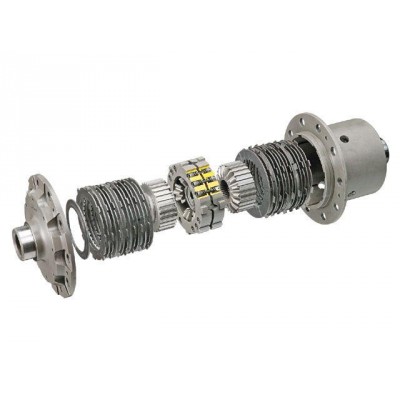 Simply explained, a differential is the last point between the engine and the wheels where power is transferred. The differential functions as a system to direc...
Engine
Exhaust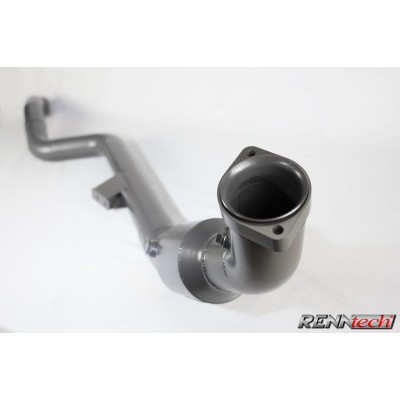 Our performance down pipes replace the restrictive stock exhaust with high flow, 200 cell sport catalytics for improved performance, reduced back pressure, grea...
Exterior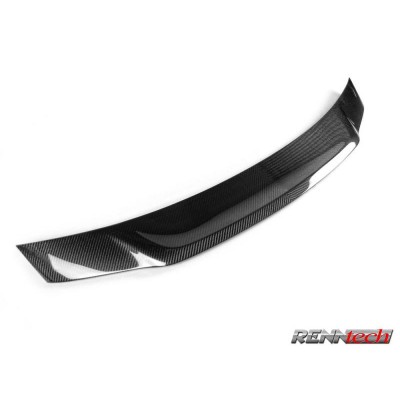 RENNtech is proud to introduce an all new rear decklid spoiler design for the Mercedes-Benz CL-class. This highly integrated prepreg carbon fiber spoiler ...
Suspension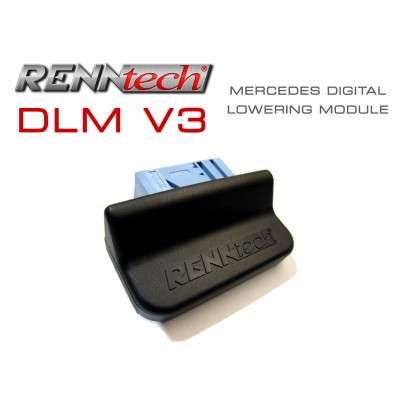 The RENNtech V3 Digital Lowering Module (DLM) is designed to work with all available Mercedes Airmatic or ABC (Hydraulic) Suspensions.The unit allows the user t...