Popular Products
Drivetrain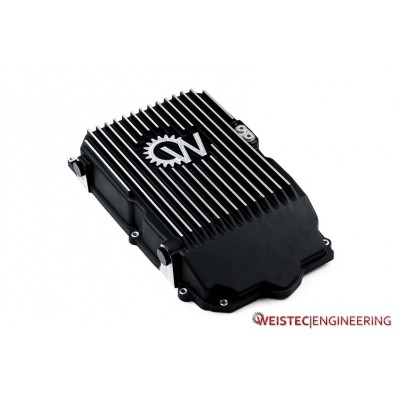 The Weistec 722.9 Transmission Pan provides improvement to the performance of the 7 speed 722.9 transmission in a few ways. Primarily is the increased flu...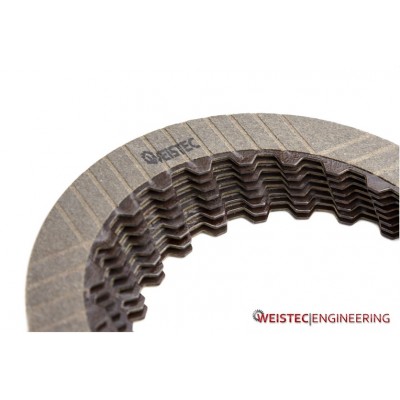 The Weistec Engineering 722.9 Bulletproof Build Package is a complete set of parts needed for building the 7 speed 722.9 transmission. The most important ...
Engine
Exhaust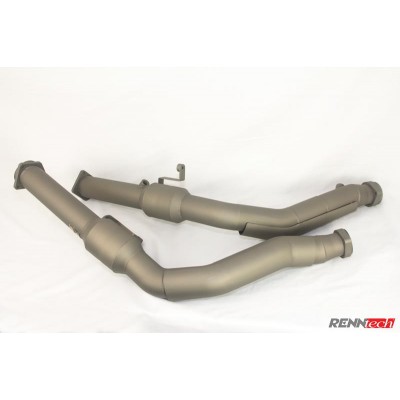 Our performance down pipes replace the restrictive stock exhaust with high flow, 200 cell sport catalytics for improved performance, reduced back pressure, grea...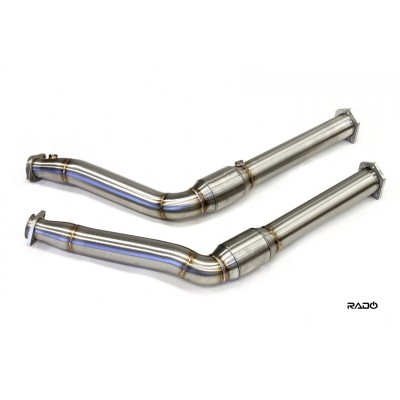 RADO manufactures the best downpipes that you can purchase for your car. Our downpipes are made using high quality stainless steel. We use stainless...
Suspension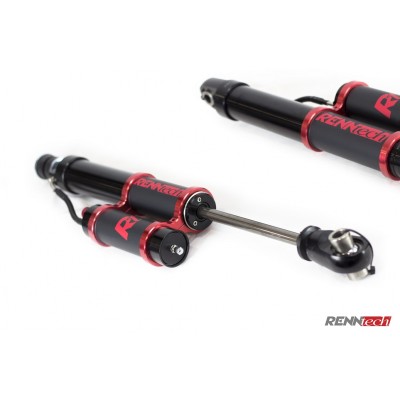 This is the second generation of the RENNtech G-Wagon performance shock system. As any G-Wagon owner knows, the vehicle is an incredible off-road machine, but s...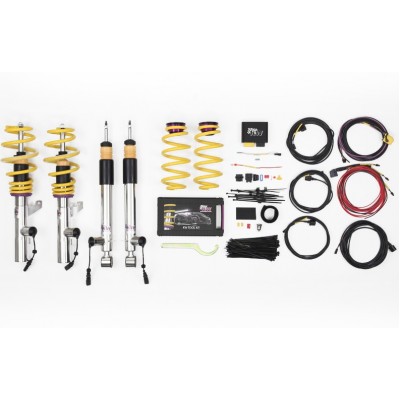 Includes $200 in KMD Tuning Gift Card With the new Dynamic Damping Control, DDC, KW has designed a new coilover suspension, which uses the original 3-way but...