Popular Products
Drivetrain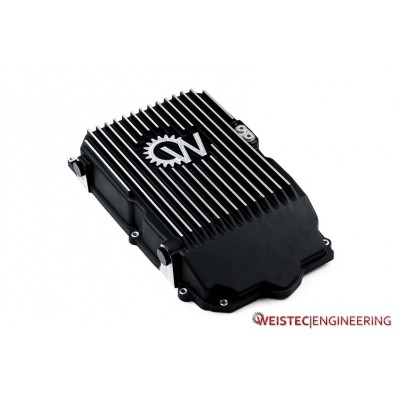 The Weistec 722.9 Transmission Pan provides improvement to the performance of the 7 speed 722.9 transmission in a few ways. Primarily is the increased flu...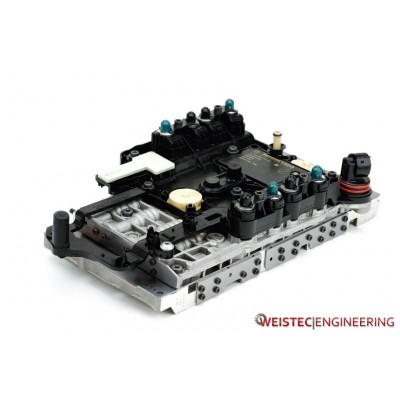 ADD REV-MATCHING TO YOUR AMG The 722.9 Rev-Match Upgrade will greatly improve the driving experience and performance of your AMG 63 vehicle by adding an elec...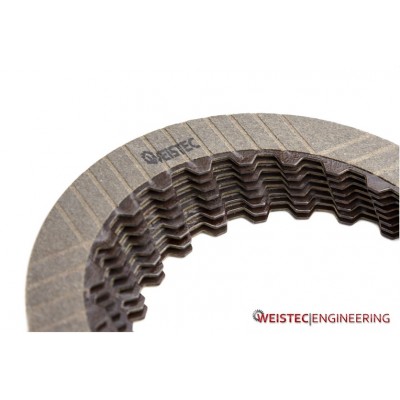 The Weistec Engineering 722.9 Bulletproof Build Package is a complete set of parts needed for building the 7 speed 722.9 transmission. The most important ...
Engine
Exhaust
Suspension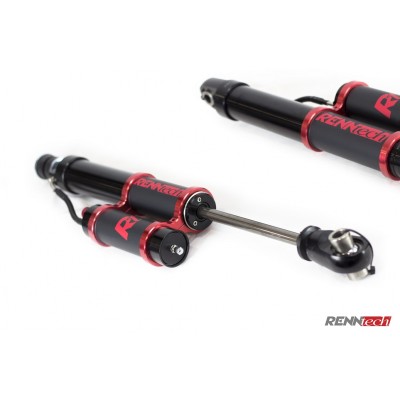 This is the second generation of the RENNtech G-Wagon performance shock system. As any G-Wagon owner knows, the vehicle is an incredible off-road machine, but s...