Popular Products
Braking
Drivetrain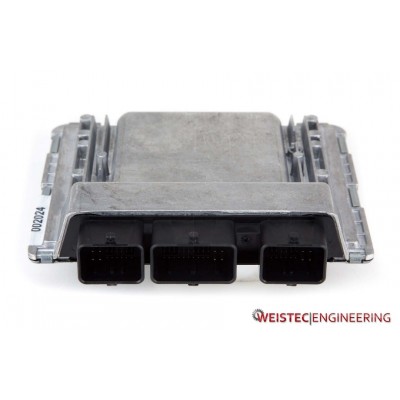 GREATLY IMPROVED SHIFTING The Weistec Engineering SLS TCU Upgrade for the SLS, SLS Roadster, and SLS GT will match your transmission's performance to t...
Engine
Exhaust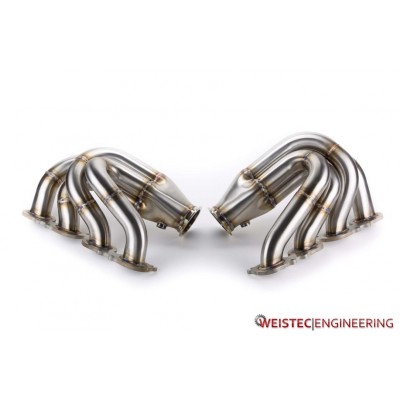 +79 WHEEL HORSEPOWER, +58 WHEEL TORQUE The Weistec SLS Headers and Midpipes are designed for optimal performance whether your SLS is naturally aspirated, or ...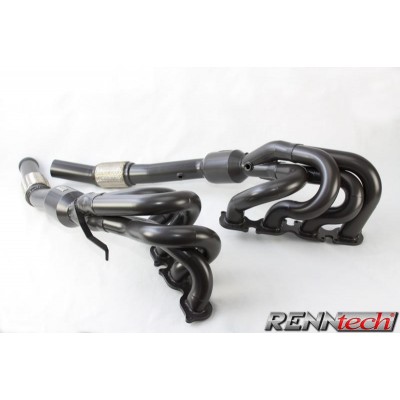 Designed, engineered and manufactured in house specifically for the SLS. Our purge welded, ceramic coated long tube headers feature top of the line b...
Exterior
Suspension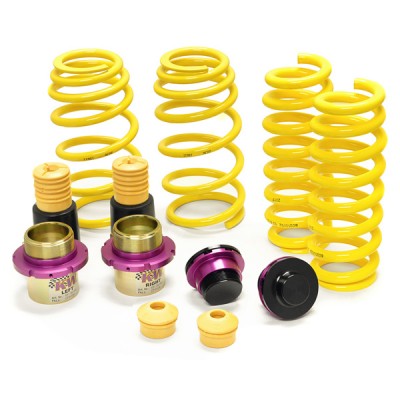 Includes $50 in KMD Tuning Gift Card The KW Suspension Coilover spring kit is used for lowering the vehicle in combination with the original dampers, even wh...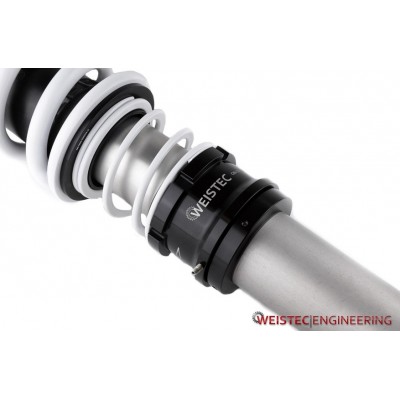 The Weistec Adjustable Coilover System for Mercedes SLS (non Black Series) Vehicles features CNC machined billet aluminum construction, anodized and laser engra...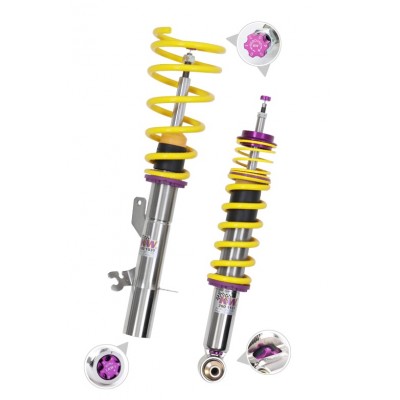 Includes $200 in KMD Tuning Gift Card The KW V3 coilovers offer a track worthy package for the street with its dual dampening technology. The ...