Popular Products
Engine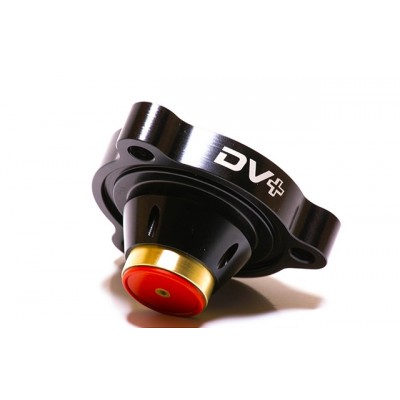 GFB's DV+ solution couldn't be simpler - keep what works and replace what doesn't. Worldwide Patent and Design Patent Pending Re...
Suspension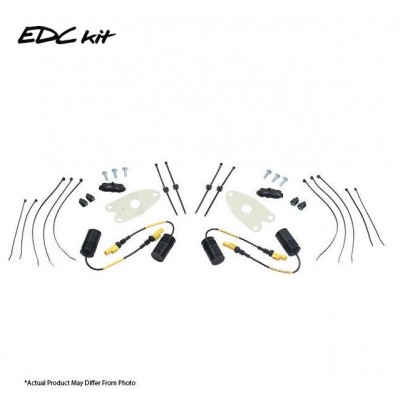 Cancellation kits eliminate persistent trouble codes that exist when upgrading a suspension on a vehicle with electronically regulated dampers. KW is the only ...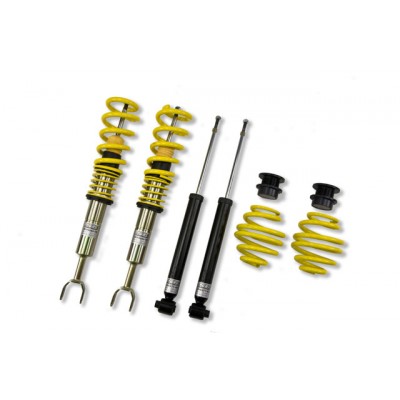 Need to get low? ST coilovers feature a continuous thread construction for height adjustment from moderate to eXtreme! Designed in conjunction with KW Germ...