Popular Products
Engine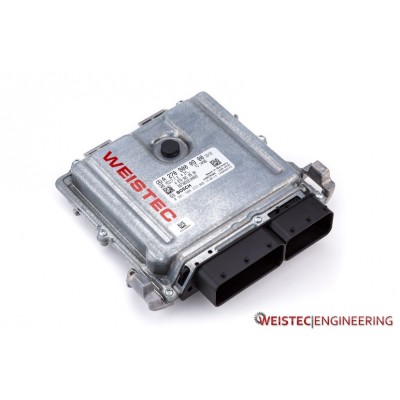 POWER FIGURES REFLECT ECU TUNE PLUS DOWNPIPE The Weistec M274 ECU upgrade for the 2015+ C300 provides gains across the entire powerband resulting a veh...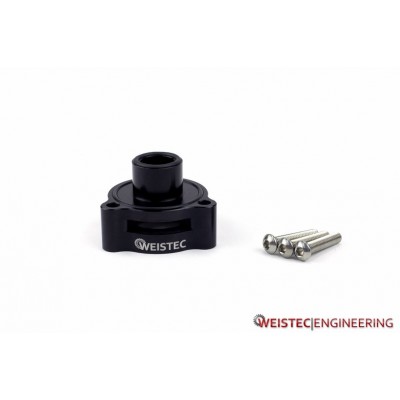 The Weistec M274 VTA (Vent to Atmosphere) Adapter is designed and manufactured as a complete and simple bolt on solution for attaining the "blow-off" ...
Exhaust
Exterior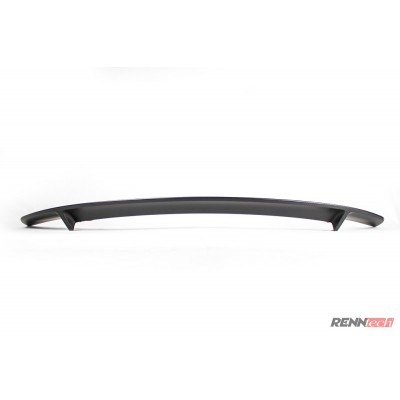 RENNtech is proud to introduce an all new rear decklid spoiler design for the Mercedes-Benz C-Class Sedan. This highly integrated pre-preg carbon fiber spoiler ...
Suspension