Popular Products
Drivetrain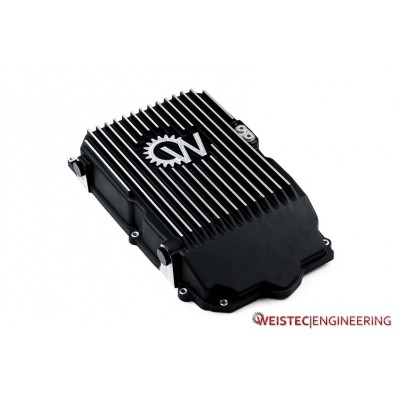 The Weistec 722.9 Transmission Pan provides improvement to the performance of the 7 speed 722.9 transmission in a few ways. Primarily is the increased flu...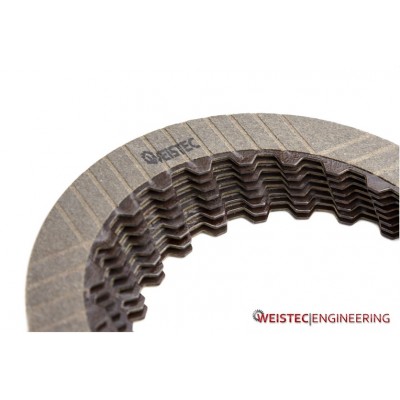 The Weistec Engineering 722.9 Bulletproof Build Package is a complete set of parts needed for building the 7 speed 722.9 transmission. The most important ...
Engine
Exhaust
Exterior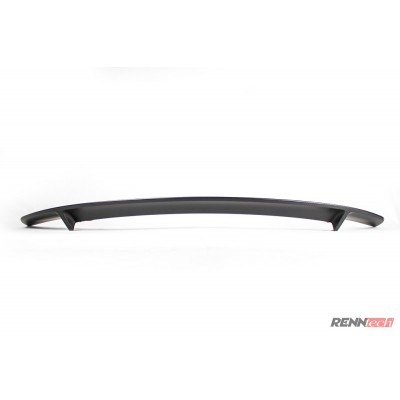 RENNtech is proud to introduce an all new rear decklid spoiler design for the Mercedes-Benz C-Class Sedan. This highly integrated pre-preg carbon fiber spoiler ...
Suspension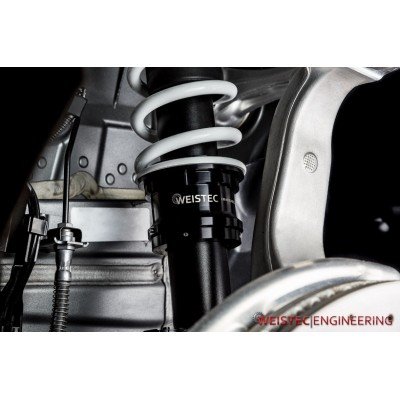 Weistec Adjustable Suspension System for the W205 C63 and C63-S converts the front to adjustable coilovers and adds an adjustable perch for the rear. The system...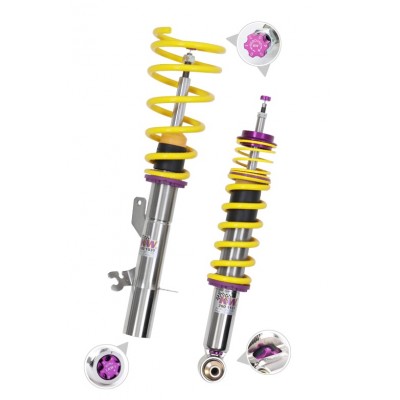 Includes $200 in KMD Tuning Gift Card The KW V3 coilovers offer a track worthy package for the street with its dual dampening technology. The ...