Popular Products
Engine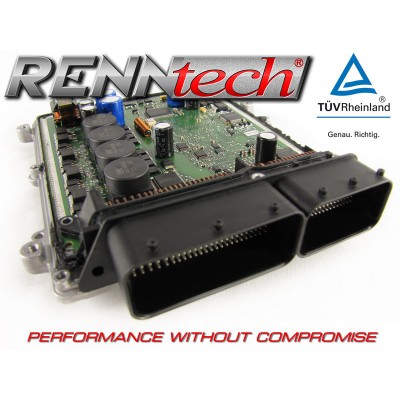 RENNtech has been at the forefront of ECU tuning since electronic engine management started to show up in vehicles during the mid 1980's! Our experience, co...
Exterior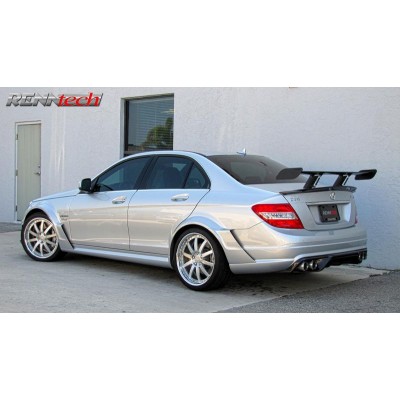 Offering aggressive styling and functional performance; our fully adjustable DTM style rear wing is designed to be mounted to the OEM trunk lid and improves rea...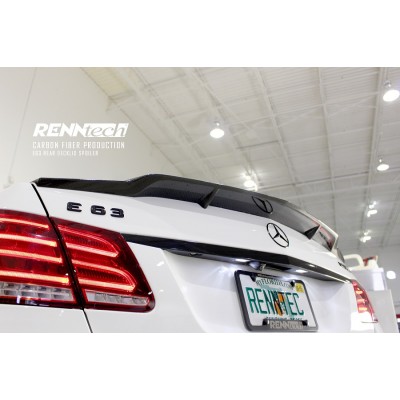 RENNtech is proud to introduce an all new rear decklid spoiler design for the Mercedes-Benz E-class. This highly integrated pre-preg carbon fiber spoiler ...