Weistec M276 W.2 ECU Upgrade
Go Back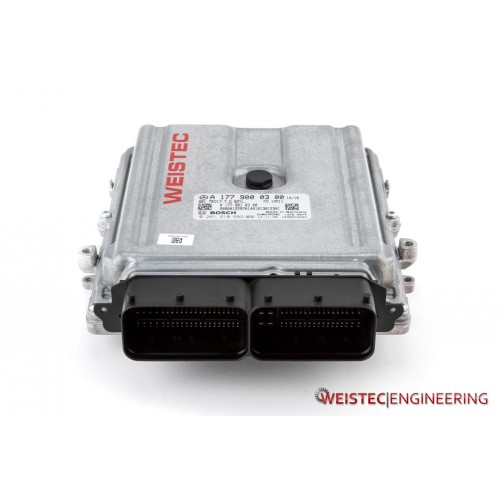 Product Information
+127HP +186TQ
[ POWER FIGURES REFLECT ECU TUNE PLUS DOWNPIPE ]
The Weistec M276 ECU upgrade for the 2015+ Twin Turbo or "BiTurbo" 3.0 Liter V6 engines provides substatial gains across the entire powerband. From 2200rpm to almost 4500rpm, torque measured at the wheels is well over 400lb-ft on our in house linked 4WD Dynojet Dyno making the vehicle a blast to drive around in any situation.
*Power gains vary based on model and modifications.
*Product may not be emissions compliant. Check local laws prior to installation.
KEY FEATURES:
- Increased HP and Torque
- Improved Throttle Response
- Optimized Fuel, Spark, and Boost
- Removed Speed Limiter
Brand:
Weistec
Product Code:
05-276-00056-1