Popular Products
Drivetrain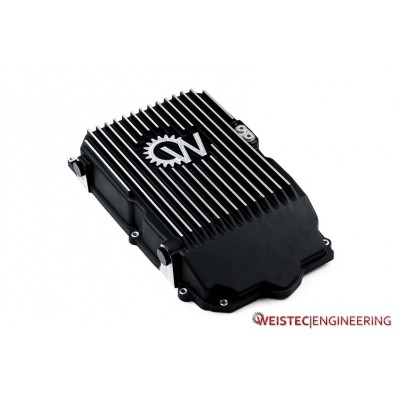 The Weistec 722.9 Transmission Pan provides improvement to the performance of the 7 speed 722.9 transmission in a few ways. Primarily is the increased flu...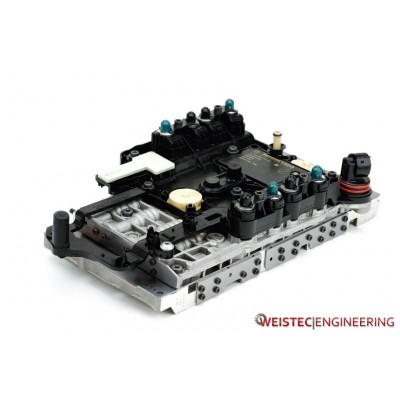 ADD REV-MATCHING TO YOUR AMG The 722.9 Rev-Match Upgrade will greatly improve the driving experience and performance of your AMG 63 vehicle by adding an elec...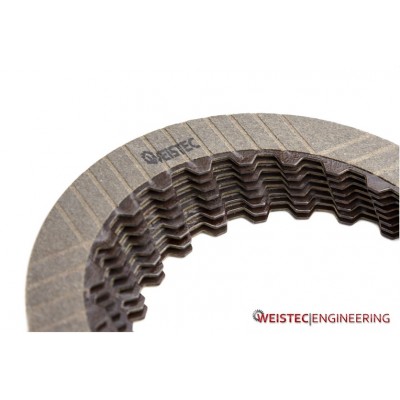 The Weistec Engineering 722.9 Bulletproof Build Package is a complete set of parts needed for building the 7 speed 722.9 transmission. The most important ...
Engine
Exhaust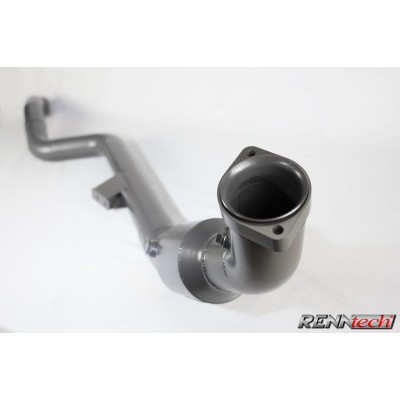 Our performance down pipes replace the restrictive stock exhaust with high flow, 200 cell sport catalytics for improved performance, reduced back pressure, grea...
Suspension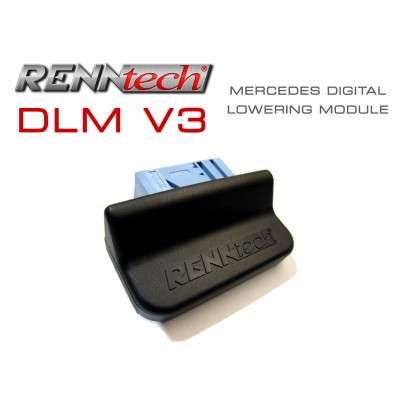 The RENNtech V3 Digital Lowering Module (DLM) is designed to work with all available Mercedes Airmatic or ABC (Hydraulic) Suspensions.The unit allows the user t...