Popular Products
Braking
Drivetrain
Engine
Exhaust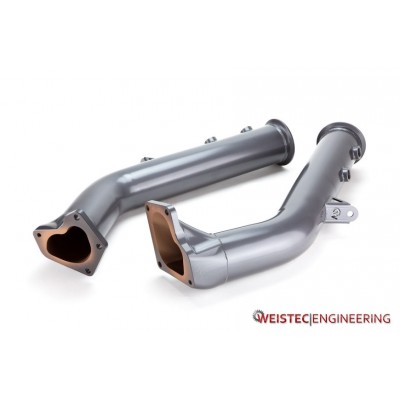 Weistec Engineering offers True Downpipes for M157 AMG and M278 powered vehicles. Replacing the small and restrictive factory downpipes delivers significant gai...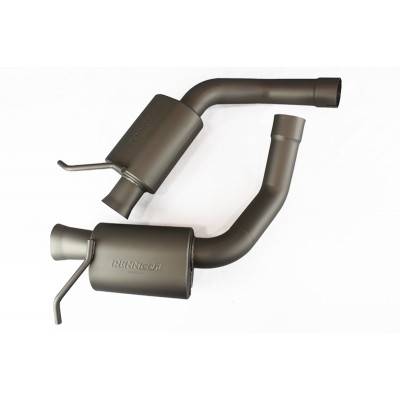 RENNtech stainless steel (SS) sport mufflers are hand made and rigorously tested to remove any unwanted resonances in the cabin to deliver a deep sound that kee...
Suspension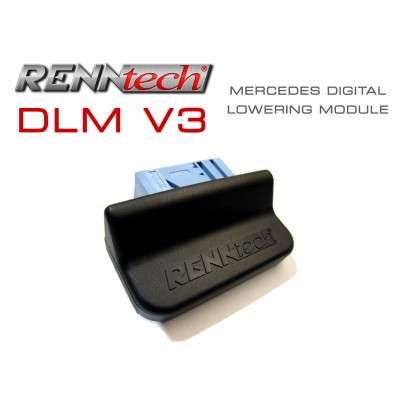 The RENNtech V3 Digital Lowering Module (DLM) is designed to work with all available Mercedes Airmatic or ABC (Hydraulic) Suspensions.The unit allows the user t...