Engine
Drive Belts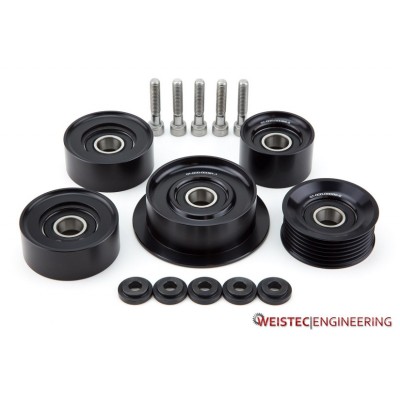 Weistec Engineering will now be offering the same CNC machined aluminum belt idlers that are used with our supercharger systems. The factory Mercedes parts are ...
Emissions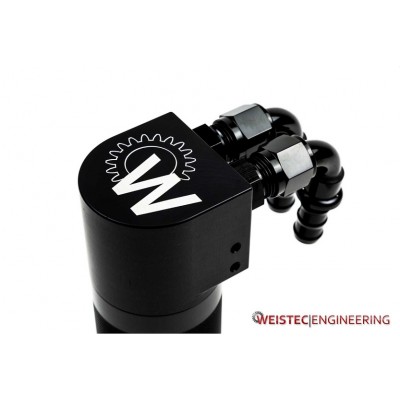 Weistec's Oil / Air Separator system is a must have for completely stock vehicles, to those upgraded with the Weistec Supercharger. The separator system vas...
Ignition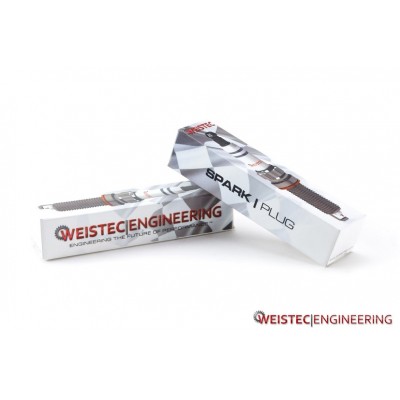 For those who will be making over 630bhp these uniquely designed spark plugs are a must have. The extended electrode tip of the OEM spark plug will be prone to ...
Intake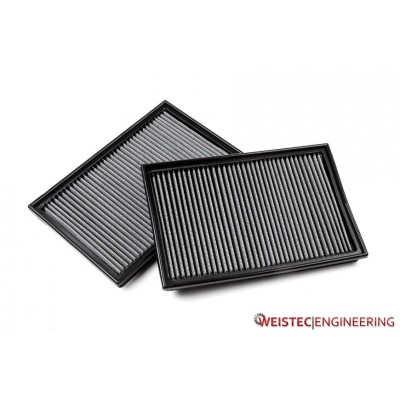 These Weistec filters are a simple upgrade for SLS, SLS Roadster, SLS GT, and SLS Black Series vehicles. These thinner filters flow better than the factory pape...
Mechanical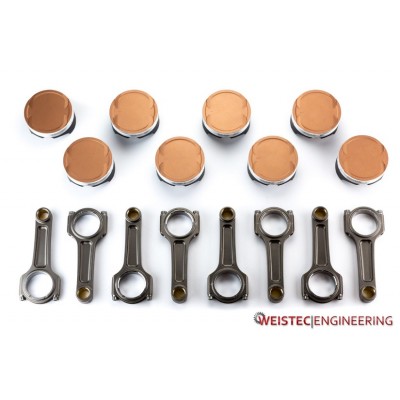 Our forged pistons and billet 4340 rods add a great degree of strength and resilience to the M156 engine. The pistons benefit from an improved wrist pin design ...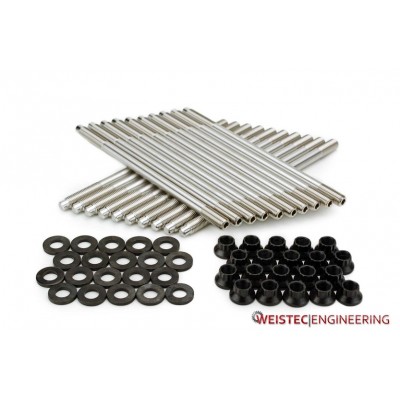 Weistec has exclusively partnered with ARP, the top name in performance engine hardware. Head studs are used to fasten the heads to the block in place of the fa...
Performance