Popular Products
Engine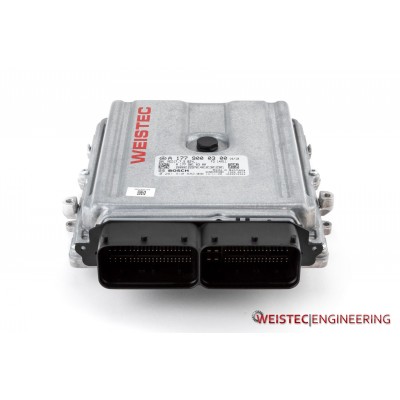 The Weistec M276 ECU upgrade for the 2015+ Twin Turbo or "BiTurbo" 3.0 Liter V6 engines provides substatial gains across the entire powerband. ...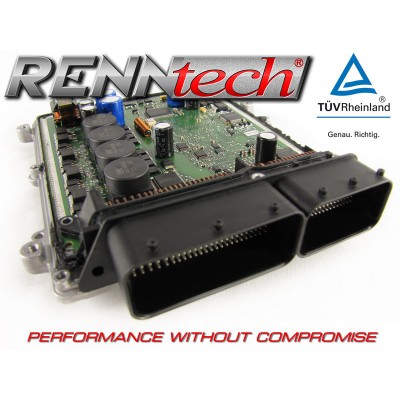 RENNtech M276 Biturbo ECU Upgrades are TÜV approved! Our proprietary ECU upgrade for the Mercedes M276 engine offers huge gains in performance...
Exterior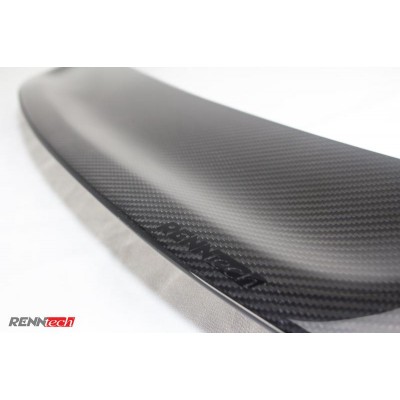 Our full carbon fiber rear spoiler for the 218 CLS is the proverbial "cherry on top" and a stunning addition to the rear of the CLS exteri...