Popular Products
Engine
Exhaust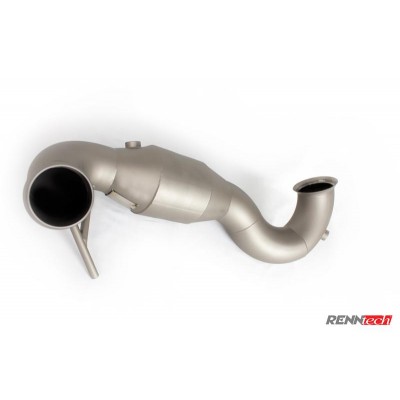 Our performance downpipe has been developed specifically for the CLA 45 to maximize exhaust gas flow, minimize back pressure and is a complete bolt-on power sol...
Interior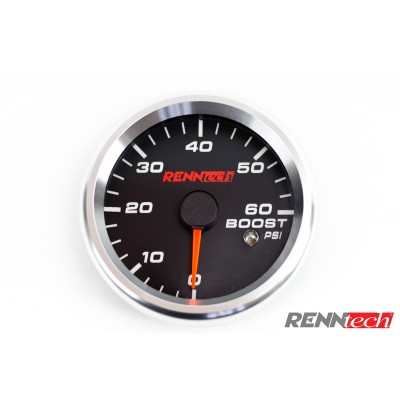 RENNtech's Boost pressure gauge offers direct visual indication of your CLA's turbo performance and available boost pressure. Our easy to ready, 67mm ga...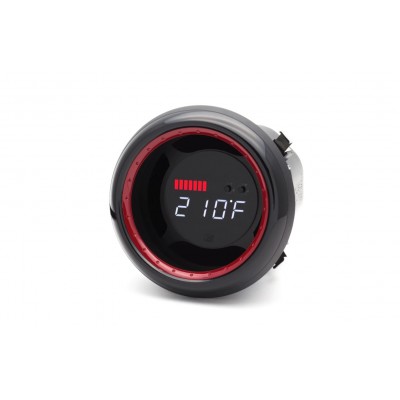 Includes $25 Gift Card P3 Multi-Gauge Plug and Play install - just plug into your obd2 port and install into dash! Reads and clears OBD2 Codes OBD2...
Suspension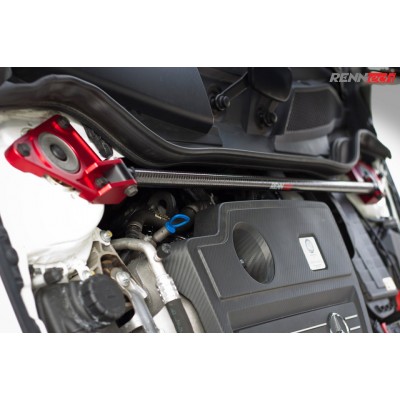 The RENNtech Front Strut Brace Stabilizer improves your vehicles responsiveness and high speed cornering capabilities. Especially in combination with our Turbo ...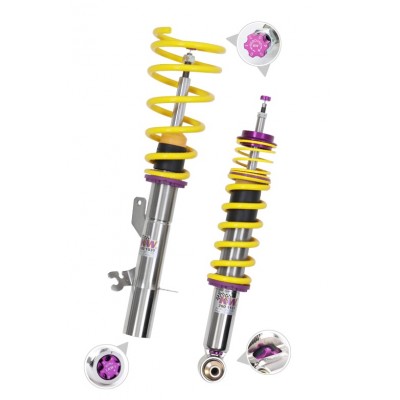 Includes $200 in KMD Tuning Gift Card The KW V3 coilovers offer a track worthy package for the street with its dual dampening technology. The ...