Popular Products
Engine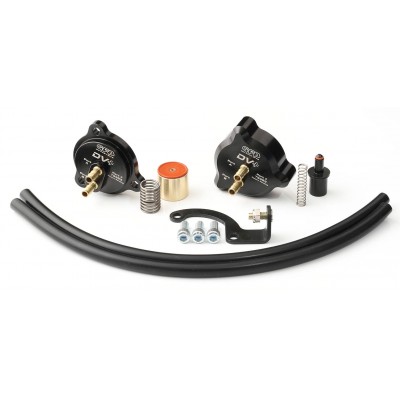 Introducing the new DV+ for Mini N18 Engines (Automatic transmission only) GFB'S DV+ SOLUTION COULDN'T BE SIMPLER - KEEP ...
Exhaust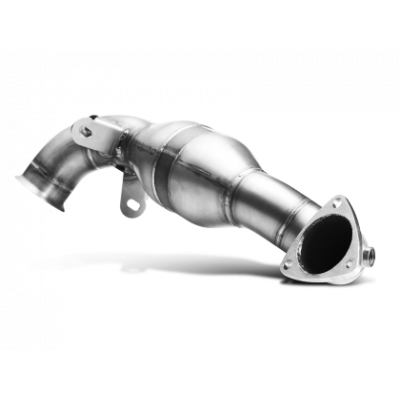 For those of you that demand the maximum in power output and weight reduction, Akrapovic offers this down pipe with a sport catalyst (100cpsi). FEATU...
Suspension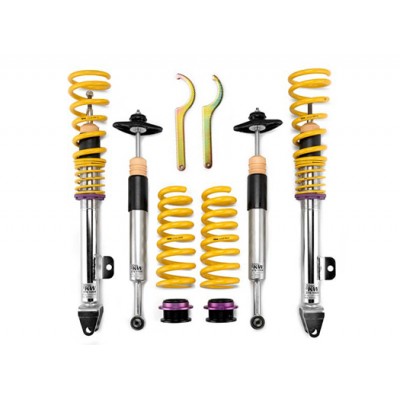 This system intended for the experienced driver who does not only wish to determine the individual lowering of his vehicle, but also wishes to carry out setup a...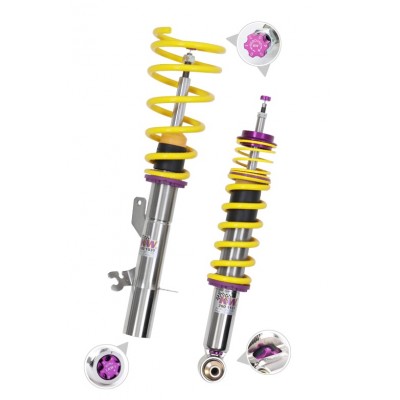 The KW V3 coilovers offer a track worthy package for the street with its dual dampening technology. The separate and independently adjustable reb...