Popular Products
Engine
Exhaust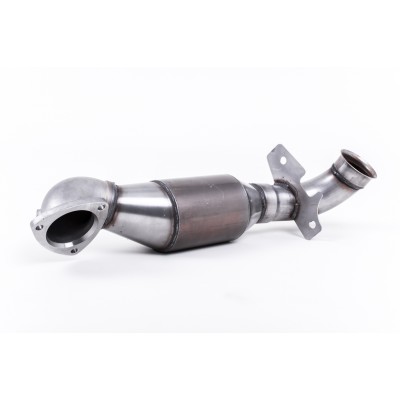 Performance to blow your mind, not your ears! Improve performance and your vehicle's sound with this downpipe system from Milltek. Features a 2...
Interior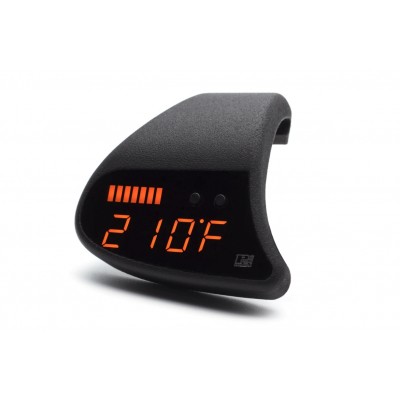 Includes $25 Gift Card P3 OBD2 Multi-Gauge Plug and Play install - just plug into your obd2 port and install into dash! Reads and clears OBD2 Codes...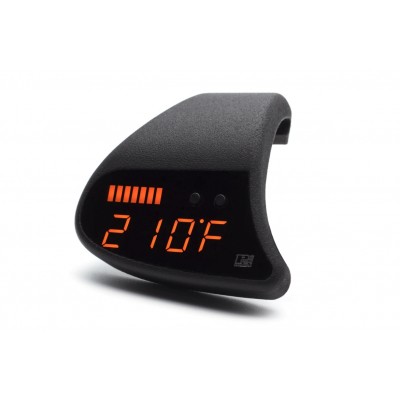 P3 Boost gauge Hard-wires in to power and ground and requires analog tubing to be run and connected to intake / charge pipe (does not plug into OBD2 ...
Suspension