Popular Products
Engine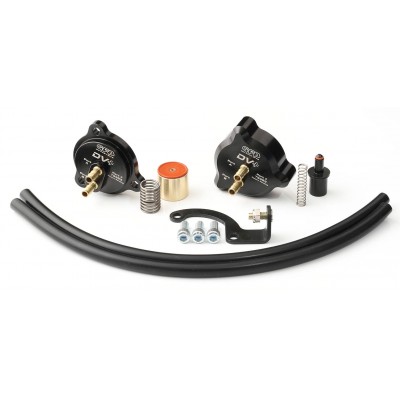 Introducing the new DV+ for Mini N18 Engines (Automatic transmission only) GFB'S DV+ SOLUTION COULDN'T BE SIMPLER - KEEP ...
Suspension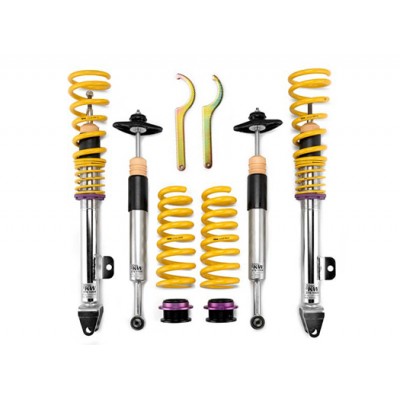 Includes $150 in KMD Tuning Gift Card This system intended for the experienced driver who does not only wish to determine the individual lowering of his vehi...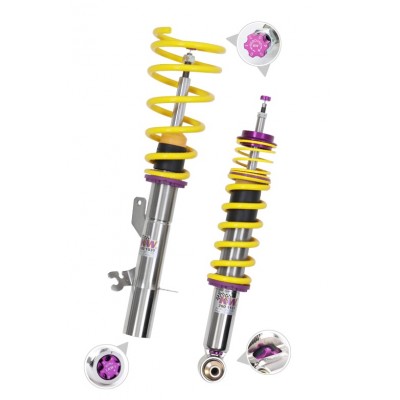 Includes $200 in KMD Tuning Gift Card The KW V3 coilovers offer a track worthy package for the street with its dual dampening technology. The ...