Popular Products
Drivetrain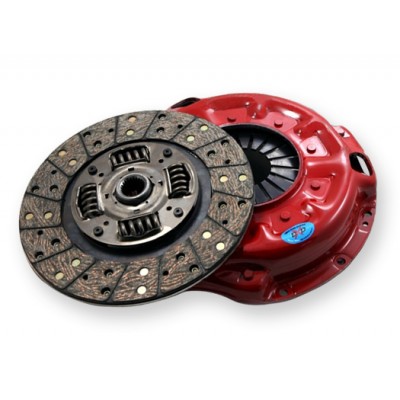 Stage 2 Daily Engineered for HP modifications. This Heavy Duty Pressure Plate has an increased clamp load with little or no increase in pedal pressure. The O...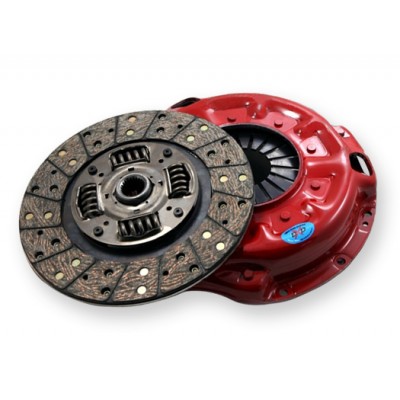 Stage 1 Heavy duty version of the stock O. E. clutch. The Pressure Plate has an increase clamp load for extended life. The disc is dual dampened for smooth e...
Engine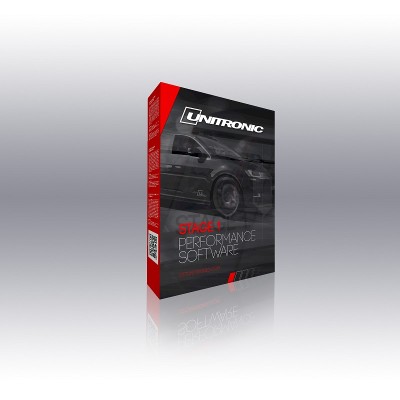 ECU Stage 1 Software Stock Power : 201HP / 181LB-TQ Unitronic Stage 1 : 215HP / 195LB-TQ 91 OCTANE / 95 RON GAS ...