Popular Products
Engine
Exhaust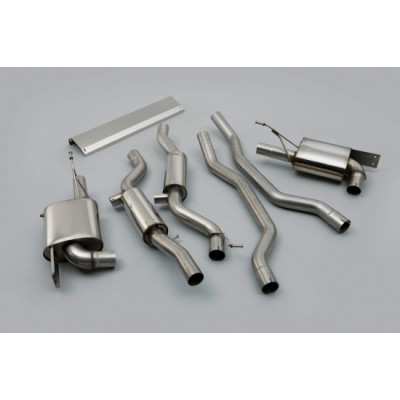 Milltek has the industry talking with this sophisticated 2.75" exhaust system. Go with the resonated for sporty drone-free performance or the non-resonated...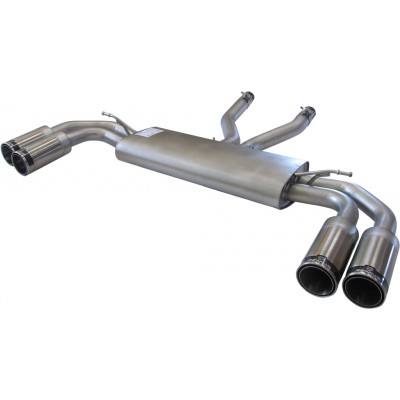 Ranked number one in the world, Austrian manufacturer REMUS is ahead of the game with their top of the line exhaust systems. At REMUS, an exhaust is not simply ...
Interior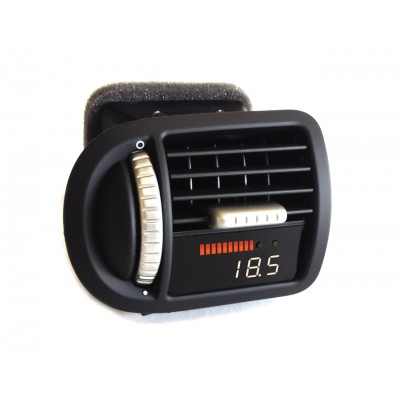 P3 Boost gauge Hard-wires in to power and ground and requires analog tubing to be run and connected to intake / charge pipe (does not plug into OBD2 ...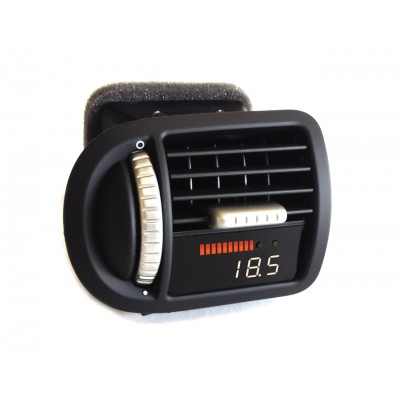 Includes $25 Gift Card P3 Multi-Gauge Plug and Play install - just plug into your obd2 port and install into dash! Reads and clears OBD2 Codes OBD2...
Suspension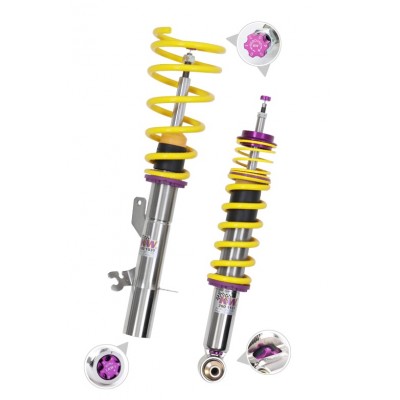 Includes $200 in KMD Tuning Gift Card KW Variant 3: Race technology for the road, with adjustable compression and rebound dampening. State of the art motors...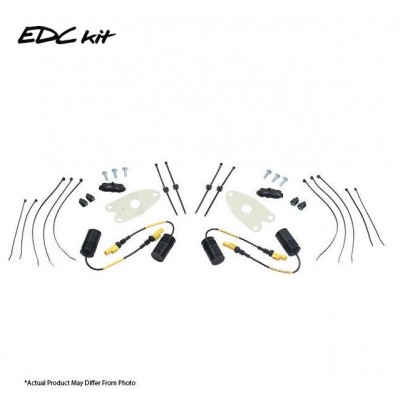 Cancellation kits eliminate persistent trouble codes that exist when upgrading a suspension on a vehicle with electronically regulated dampers. KW is the only ...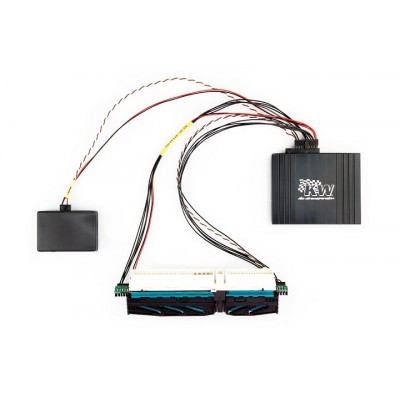 KW DLC coilover kits Electronic lowering modules for a more attractive vehicle appearance and increased driving dynamics - to be used with KW App for iPhone,...