Popular Products
Braking
Drivetrain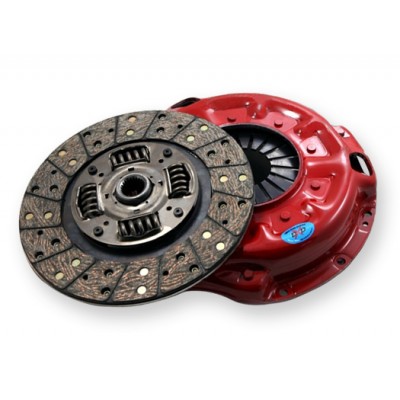 Stage 1 Heavy duty version of the stock O. E. clutch. The Pressure Plate has an increase clamp load for extended life. The disc is dual dampened for smooth e...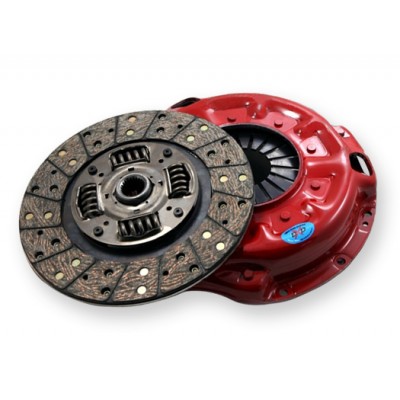 Stage 2 Daily Engineered for HP modifications. This Heavy Duty Pressure Plate has an increased clamp load with little or no increase in pedal pressure. The O...
Engine
Exhaust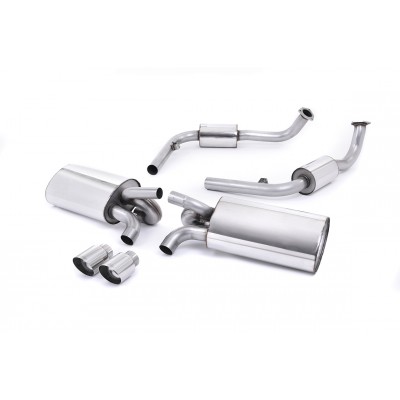 Milltek Sport Exhausts are offered in a number of configurations, which are based of performance, luxury and market demand. Milltek Sport offers everything from...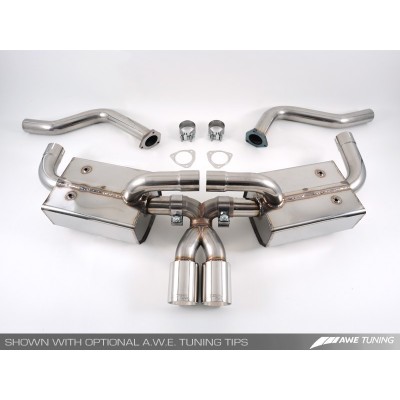 The short and sweet of it is that this muffler, like all our mufflers, went through a rigorous development period where we ironed out some odd sounds that this ...
Suspension