Popular Products
Braking
Drivetrain
Engine
Exhaust
Exterior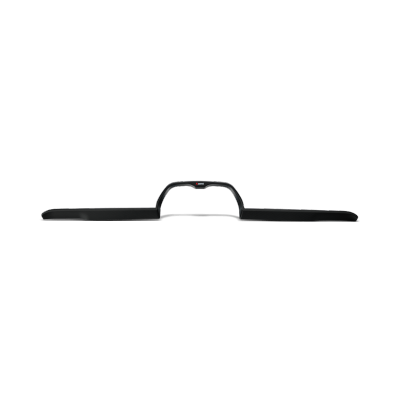 Requires proper installation of the optional Akrapovič carbon fibre lip to avoid any possible heat damage to the rear bumper. ...
Interior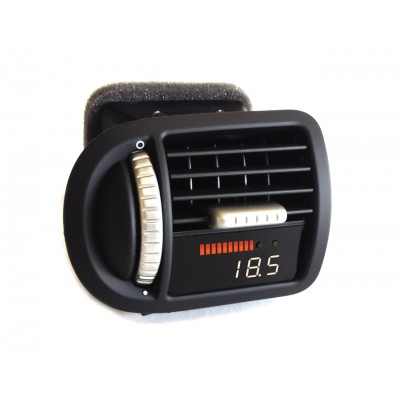 P3 Boost gauge Hard-wires in to power and ground and requires analog tubing to be run and connected to intake / charge pipe (does not plug into OBD2 ...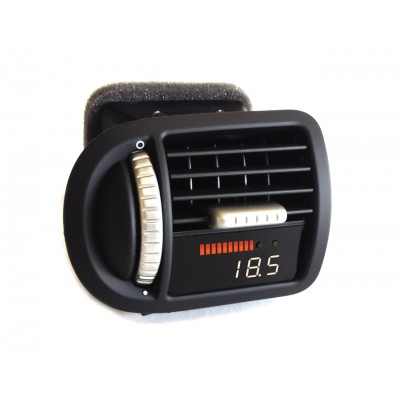 Includes $25 Gift Card P3 Multi-Gauge Plug and Play install - just plug into your obd2 port and install into dash! Reads and clears OBD2 Codes OBD2...
Suspension