Popular Products
Exhaust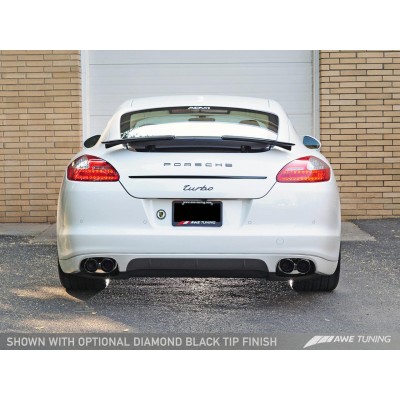 AWE Tuning's Porsche Panamera Turbo Exhaust Systems give this stock 500 hp vehicle the added power and aggression it's capable of, without sacrificing i...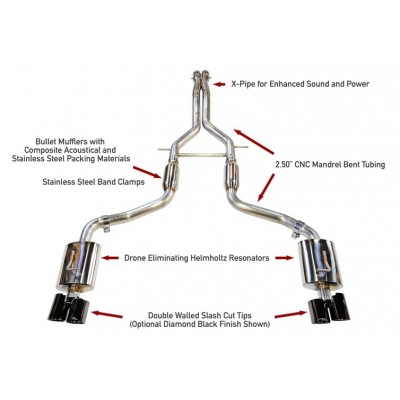 For our Panamera S/4S Touring Edition Exhaust, we knew the tone and volume had to be spot on. It needed to deliver an exotic wail at full throttle yet be quiet ...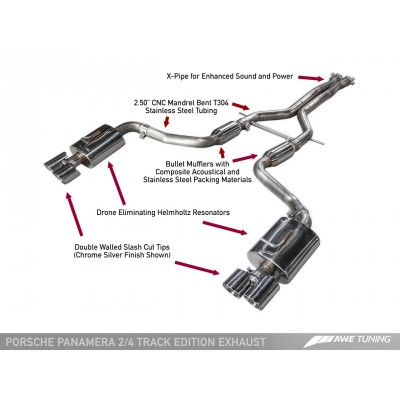 Highlights: Featuring AWE Tuning 180 Technology™ Engineered, developed, tested, and hand built in-house at AWE Tuning 2.5" mandrel bent 304...