Popular Products
Braking
Exhaust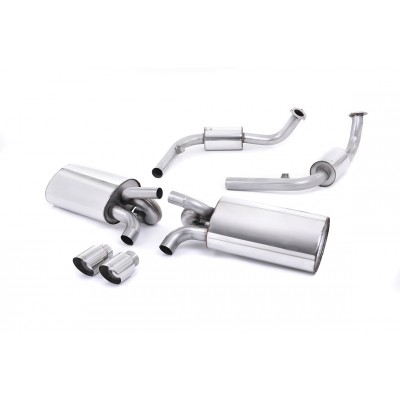 Product Information Over 20 years of continuous exhaust development and technical expertise are drawn upon to develop the ultimate Milltek Sport range of per...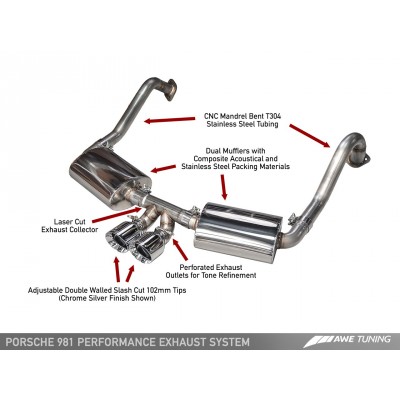 This particular AWE Exhaust project can be touted as one of the most comprehensive and intensive research and development initiatives in our exhaust c...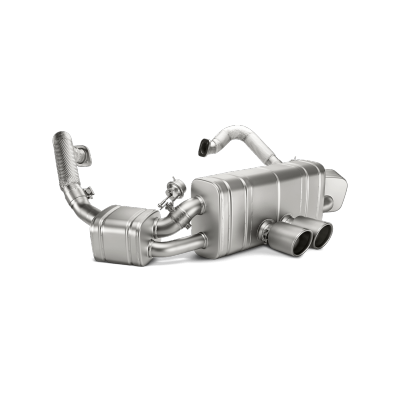 Engineers have spent months developing a Slip-On exhaust system that takes the driving experience to a completely new level. This fully titanium&...
Suspension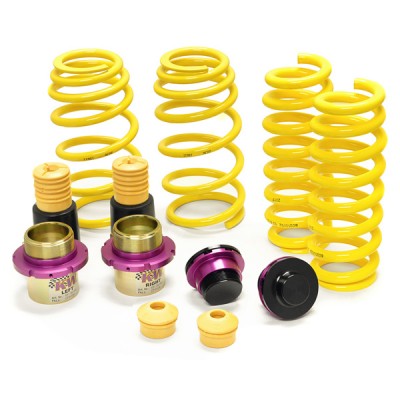 Includes $50 in KMD Tuning Gift Card The KW Suspension Coilover spring kit is used for lowering the vehicle in combination with the original dampers, even wh...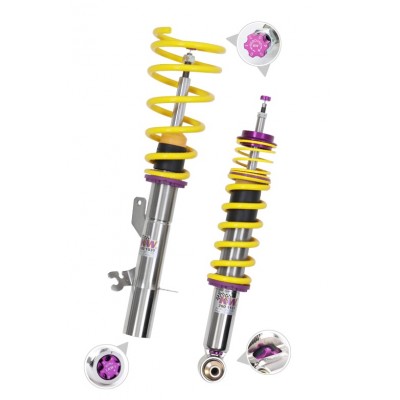 Includes $200 in KMD Tuning Gift Card The KW V3 coilovers offer a track worthy package for the street with its dual dampening technology. The ...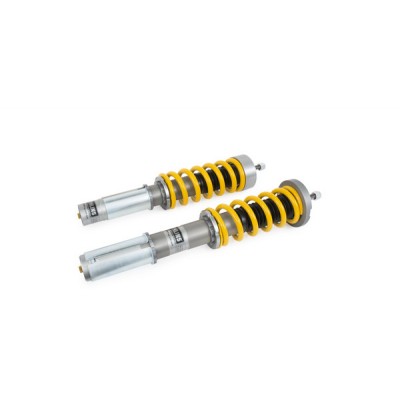 This is the latest step in the Öhlins Racing automotive philosophy – Road&Track by Öhlins. A more than 30 year long tradition of high-end ra...