Popular Products
Exhaust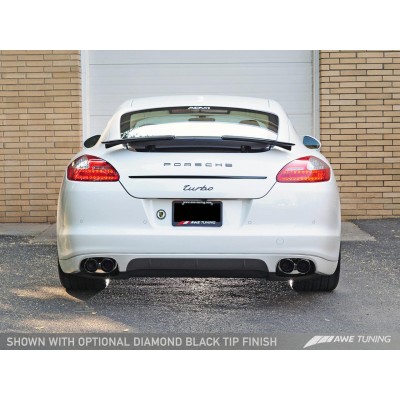 AWE Tuning's Porsche Panamera Turbo Exhaust Systems give this stock 500 hp vehicle the added power and aggression it's capable of, without sacrificing i...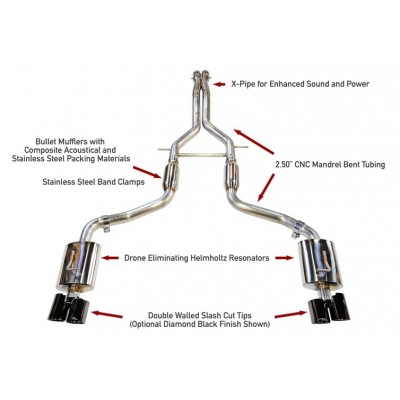 For our Panamera S/4S Touring Edition Exhaust, we knew the tone and volume had to be spot on. It needed to deliver an exotic wail at full throttle yet be quiet ...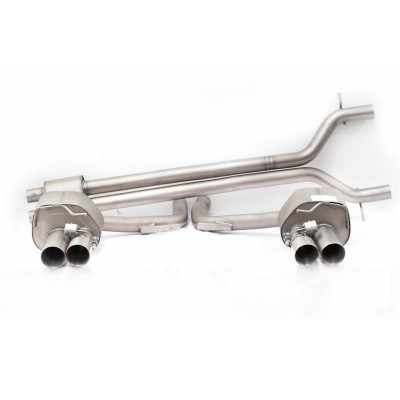 Ranked number one in the world, Austrian manufacturer REMUS is ahead of the game with their top of the line exhaust systems. At REMUS, an exhaust is not simply ...