Popular Products
Braking
Drivetrain
Engine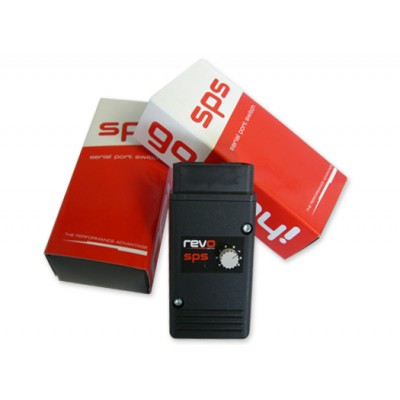 For Audi and VW only!! Must have REVO software. The Patented OBD2 interface is the ultimate compliment to our performance software. The SPS gives the u...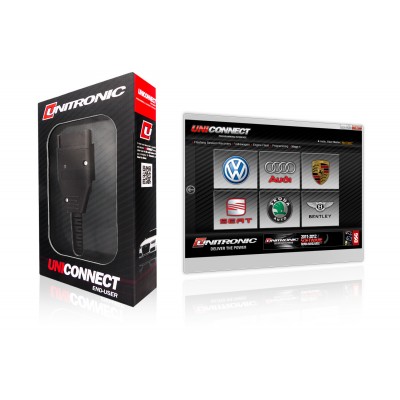 PRODUCT INFORMATION UniConnect is a Programming and Diagnostic Interface which gives users the freedom to reflash their Engine Control Unit (ECU) or Tran...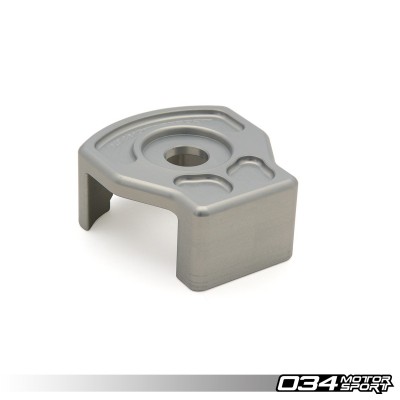 034Motorsport is pleased to present a new performance dogbone mount (torque arm bushing) insert upgrade for the Early MkV Volkswagen & 8J/8P Audi! Have y...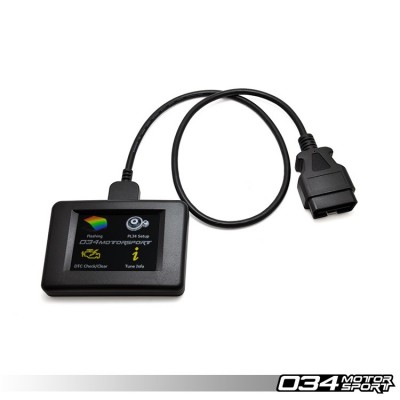 034Motorsport is proud to offer the PL34 Handheld Flash-Loader for Bosch ME7 & MED9 ECUs! This touchscreen interface gives end users the ability to flash...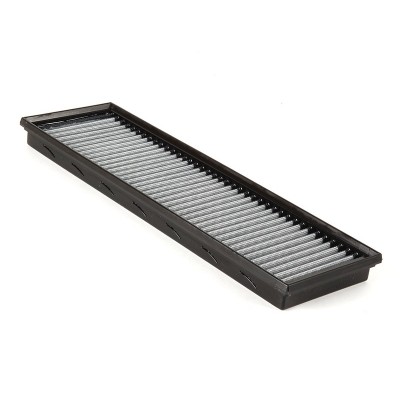 Constructed with 100% polyurethane on all sides, "oil free" OE replacement performance filter will outflow the stock filter for improved horsepower an...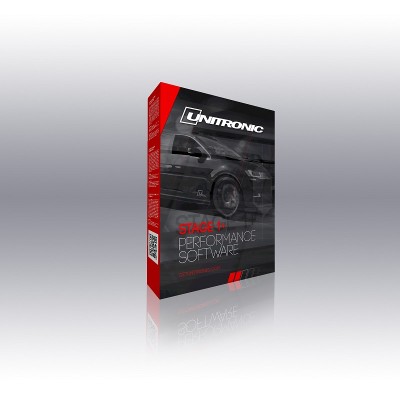 ECU Stage 1+ Software Stock Power : 170HP / 177LB-TQ Unitronic Stage 1+ : 185HP / 190LB-TQ 91 OCTANE / 95 RON GAS ...
Exhaust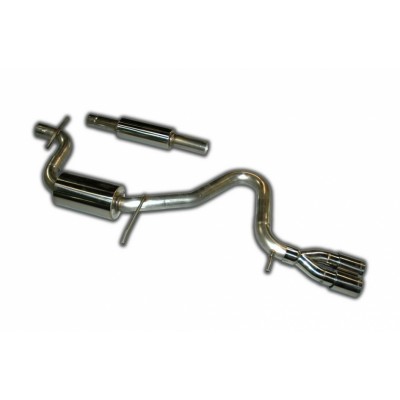 Our exhausts have earned praise from owners and the press alike, due to their unique "Jekyll and Hyde" personality. We spend considerable time and eff...
Interior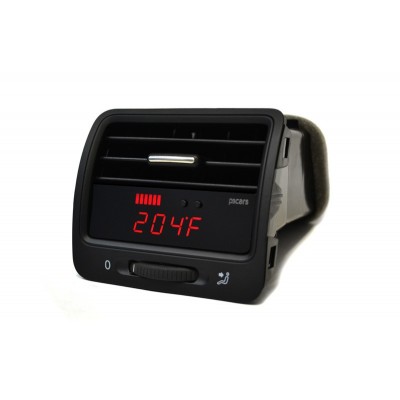 Includes $25 Gift Card Connect with your car in an entirely new way. Why settle for just a boost gauge? Sporting features available in products 3x the price,...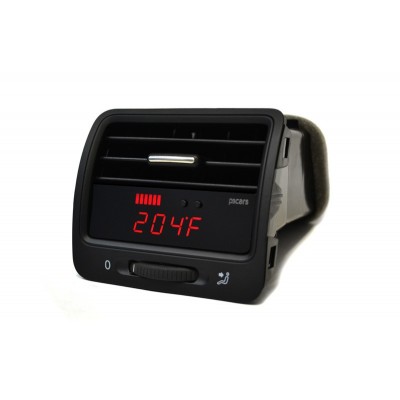 Includes $25 Gift Card P3 Digital gauges provide the highest level of OEM integration and color match offering more features than any other gauges ...
Suspension
Wheels