Popular Products
Braking
Drivetrain
Engine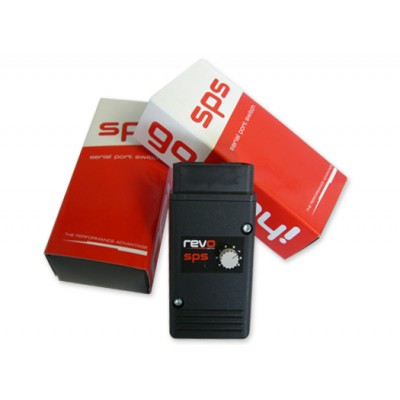 For Audi and VW only!! Must have REVO software. The Patented OBD2 interface is the ultimate compliment to our performance software. The SPS gives the u...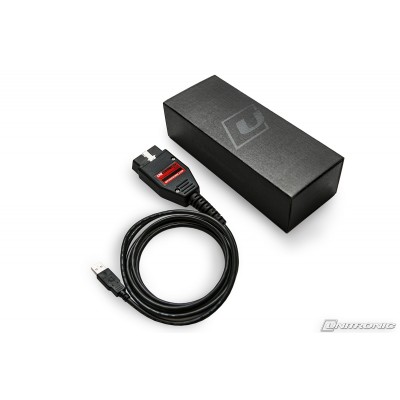 Description UniConnect+ is a Programming and Diagnostic Interface which gives users the freedom to reflash their Engine Control Unit (ECU) or Transmission ...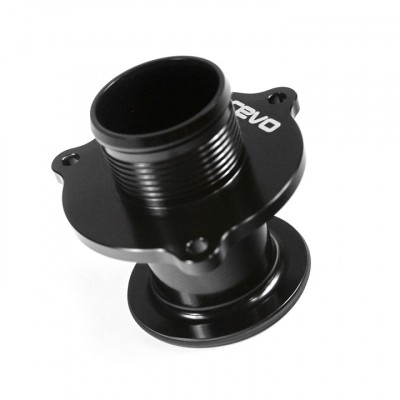 The Revo Turbo Muffler Delete has been designed and manufactured to directly replace the stock muffler found in vehicles with the 1.8T and 2.0T TSI engines ...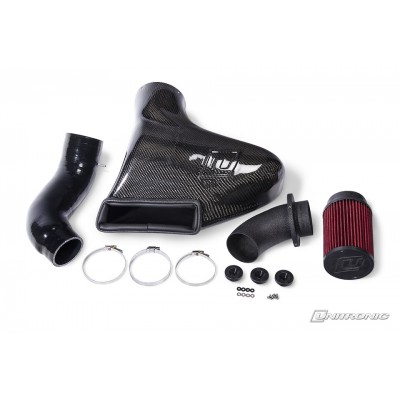 With extensive background in engineering the finest in Performance Software, Unitronic developed an intake system that maximizes performance of vehicles equippe...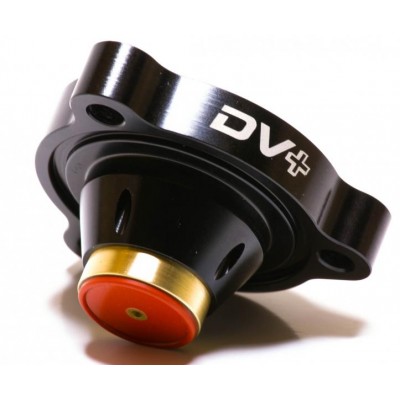 GFB expands the DV+ range with a direct-fit solution for the weak factory diverter valve used on many European vehicles. Retains the factory solenoid coil...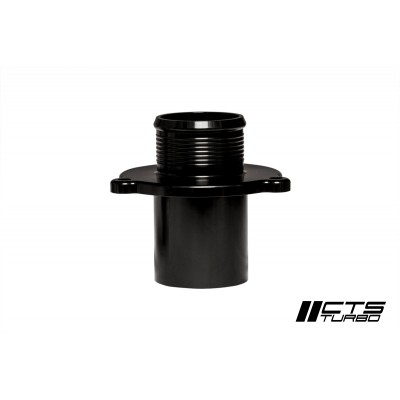 CTS Turbo is proud to release our high flow Turbo Muffler delete for 1.8T and 2.0T engines equipped with IHI Turbochargers (see application guide below). ...
Exhaust
Interior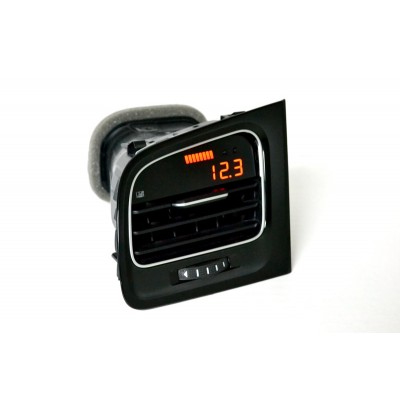 Includes $25 Gift Card P3 Multi-Gauge Plug and Play install - just plug into your obd2 port and install into dash! Reads and clears OBD2 Codes OBD2...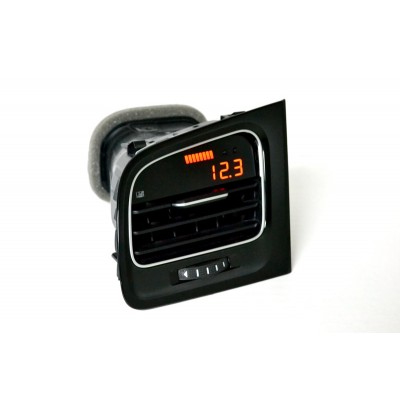 P3 Boost gauge Hard-wires in to power and ground and requires analog tubing to be run and connected to intake / charge pipe (does not plug into OBD2 ...
Suspension
Wheels