Popular Products
Braking
Drivetrain
Engine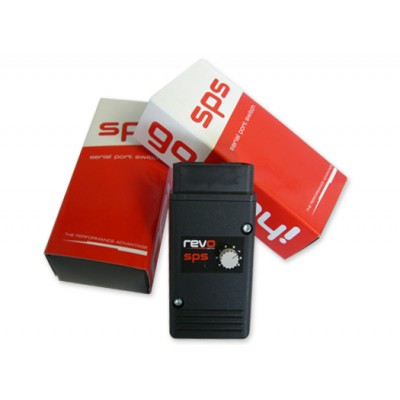 The Patented OBD2 interface is the ultimate compliment to our performance software. The SPS gives the user the ability to switch between performance modes and a...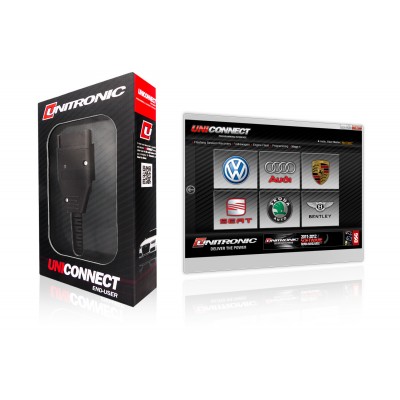 PRODUCT INFORMATION UniConnect is a Programming and Diagnostic Interface which gives users the freedom to reflash their Engine Control Unit (ECU) or Tran...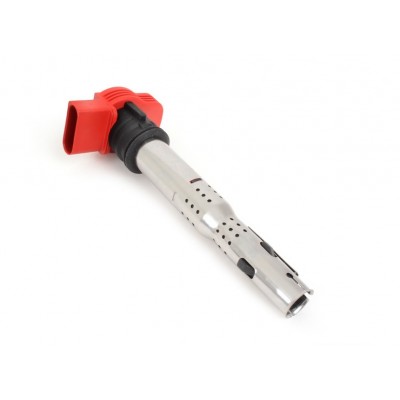 Got misfires? Solve those pesky random misfires and hesitation problems caused by faulty coil packs. Used in many Volkswagen Group motors, these Audi an...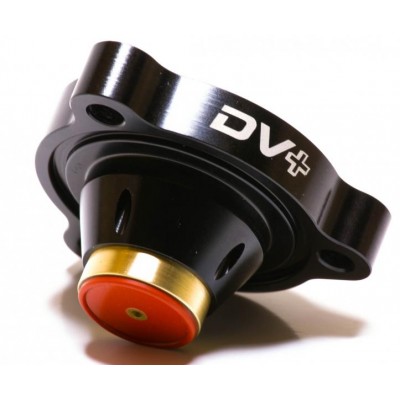 GFB expands the DV+ range with a direct-fit solution for the weak factory diverter valve used on many European vehicles. Retains the factory solenoid coil...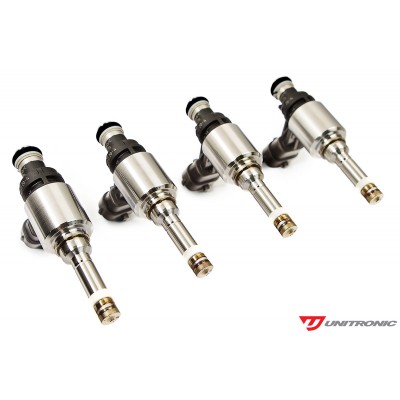 Description After countless hours of research and testing, Unitronic is pleased to provide a High Output Direct Injection Fuel Injectors for th...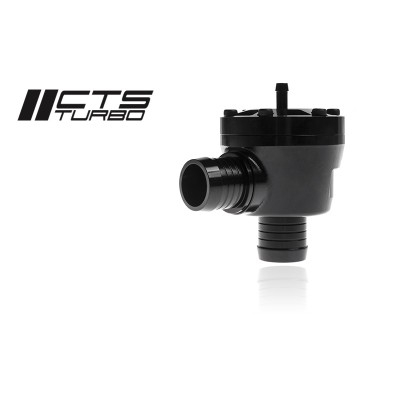 Stock diverter valves are a common item to fail, especially on a modified car. CTS Turbo billet diverter valve is the solution! This valve has a faster...
Exhaust
Interior
Suspension
Wheels