Suspension
Bushings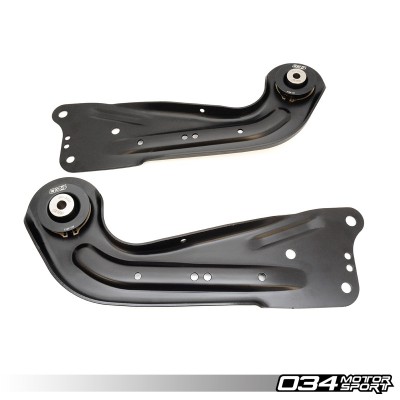 The 034Motorsport Rear Trailing Arm Spherical Bearing Upgrade Kit is designed to replace the factory rubber bushings, resulting in improved handling, and more p...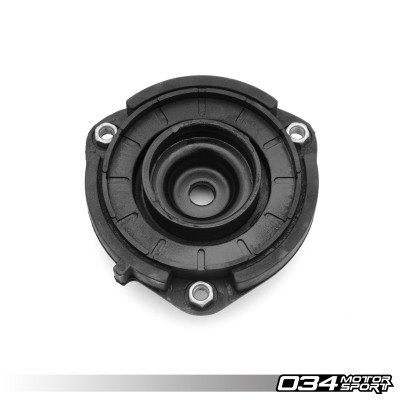 We're proud to announce the availability of the Density Line Strut Mount for MkV & MkVI Chassis Volkswagen and 8P & 8J Chassis Audi models! 034...
Coilovers
Control Arm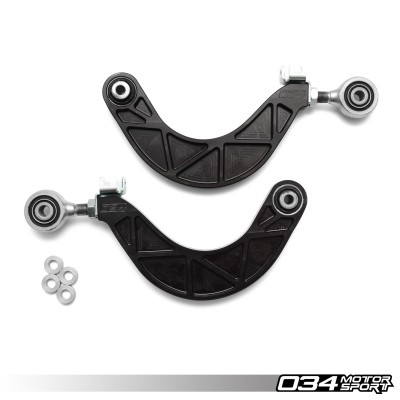 We're proud to offer 034Motorsport Density Line Rear Adjustable Upper Control Arms for MkV/MkVI/MkVII Volkswagen and 8J/8P/8V/8V.5/8S Audi applications! ...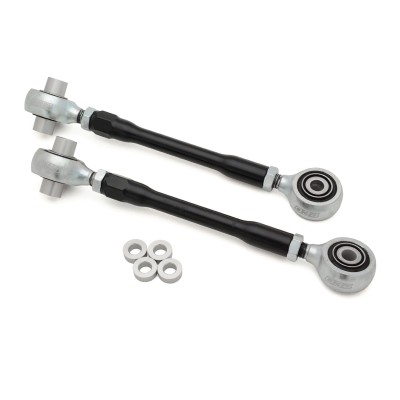 Replace your fixed, stamped steel factory rear toe links on your 8V® Audi® A3®/S3®, MkIII® Audi® TT®/TTS® or MkVII® Volkswag...
Stress Bar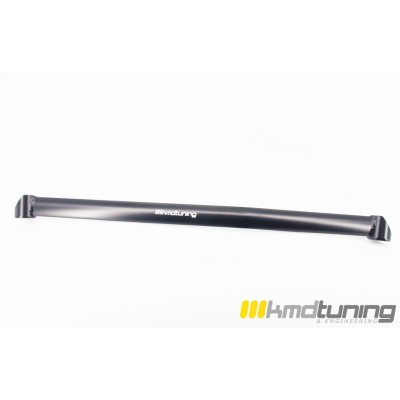 KMD Tuning continuously strives to give our customers a good product at a reasonable cost without sacrificing quality. So we are proud to offer a front lower st...
Subframe
Sway Bar