Popular Products
Braking
Drivetrain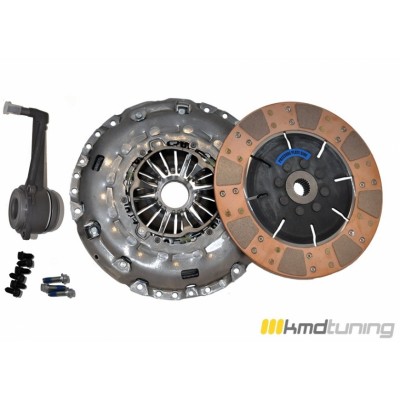 KMD Tuning is proud to present a street or track clutch kit for the daily driver or weekend racer. The KMD Tuning Clutch Kit features: &nb...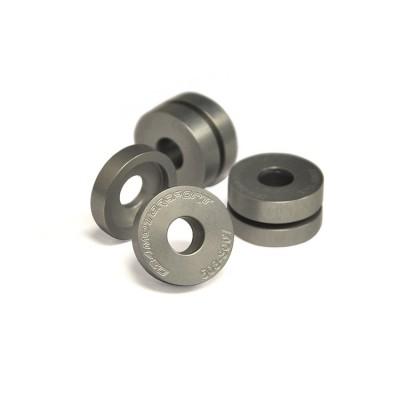 We're proud to announce the availability of the 034Motorsport Billet Aluminum Shifter Bracket Bushing Kit for transverse Audi & Volkswagen vehicles with...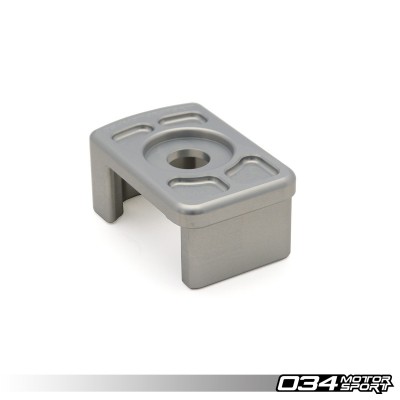 034Motorsport is pleased to present a new performance dogbone mount (torque arm bushing) insert upgrade for the MkV/MkVI Volkswagen & 8J/8P Audi! Have yo...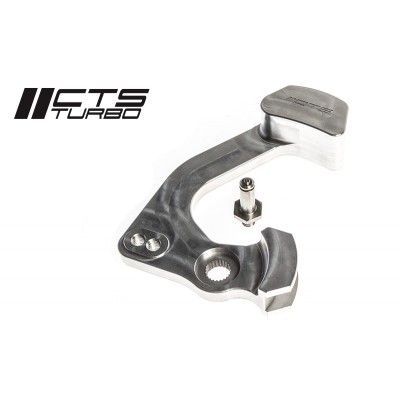 CTS Turbo is proud to announce it's Short Shift Kit for the MK4-MK7 6 speed family. With adjustable throw reduction between 20% and 35%, this kit greatly im...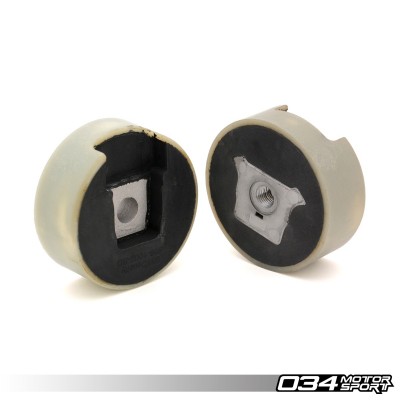 We're proud to announce the availability of the Density Line Dogbone Mount Pair for MkV & MkVI Chassis Volkswagen and 8P & 8J Chassis Audi models! ...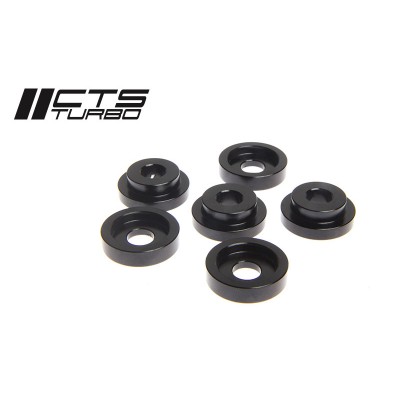 Stop missing shifts and your friends will stop laughing at you. Eliminate free-play and slop in your factory shifter bracket by replacing soft factory rubber...
Engine
Exhaust
Interior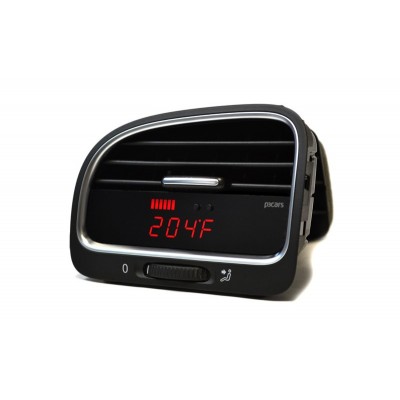 Includes $25 Gift Card P3 Digital gauges provide the highest level of OEM integration and color match offering more features than any other gauges ...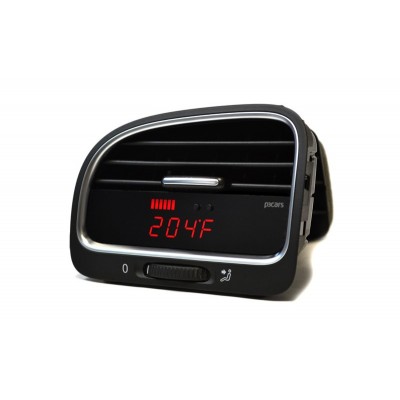 Includes $25 Gift Card Connect with your car in an entirely new way. Why settle for just a boost gauge? Sporting features available in products 3x the price,...
Suspension
Wheels