Popular Products
Engine
Suspension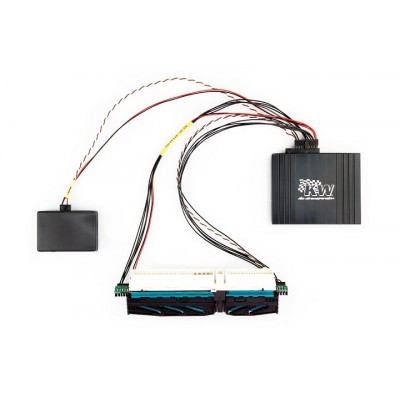 KW DLC coilover kits Electronic lowering modules for a more attractive vehicle appearance and increased driving dynamics - to be used with KW App for iPhone,...
Wheels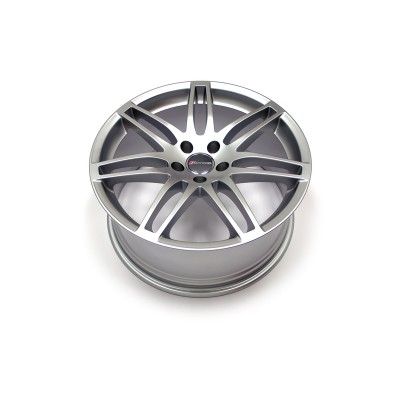 Hartmann HRS4-252-GS cast replica wheels are a split 7 spoke wheel. The HRS4-252-GS accepts an OEM VW centercap, part #3B7 601 171 XRW. The Hartm...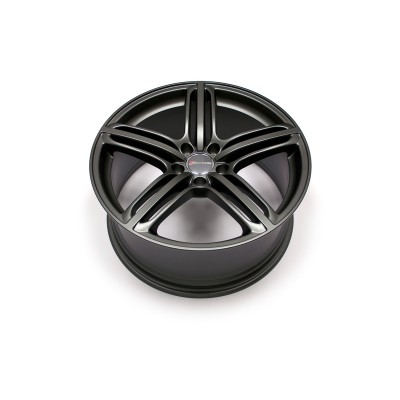 The Hartmann HRS6-204-MA replica wheels are a triple split 5 spoke wheel. The HRS6-204-MA accepts an OEM Volkswagen centercap, part #3B7 601 171 ...