Weistec W.2 Upgrade ECU Tune for EA839 2.9TT
Go Back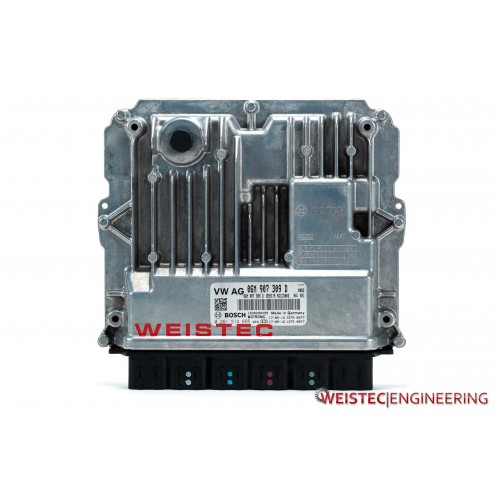 Product Information
Stock Power : 444HP / 443LB-TQ Weistec Stage W.2 : 555HP / 672LB-TQ
Measured Power @ Wesitec 490HP / 566LB-TQ
91 OCTANE / 95 RON GAS
HP +65 TORQUE + 106 Gains Over Measured Power
93 OCTANE / 98 RON GAS
HP/TQ + 2-3% Over 91oct
MUST ALREADY HAVE W1 TUNE!
The EA839 engine is a potent and capable powerplant in addition to being paired to the famous AWD systems Audi/Porsche are known for. Through rigorous testing on both the street and dyno, the Weistec EA839 ECU Upgrade reliably extracts massive gains in the mid range of the powerband as well as substantial gains in the top end making it a top performer in all driving situations.
W.2 Tunes require a Race exhaust to be fitted.
Key Features:
Optimized Ignition Timing

Increased Cruise Control Speed Limit

Removed Neutral Rev Limit
Brand:
Weistec
Product Code:
05-839-00134-3_W2_upgrade