Drivetrain
Clutch
Differential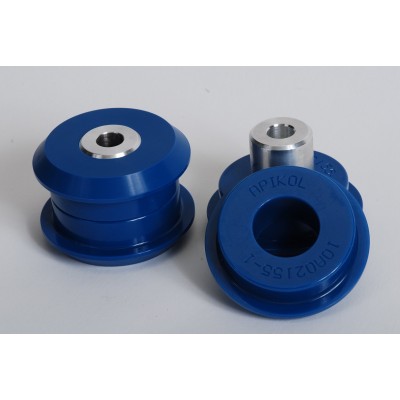 Apikol Rear Diff Crossmember Bushings stabilize the rear differential and reduce drivetrain movement to give the driver crisp feedback when accelerating and shi...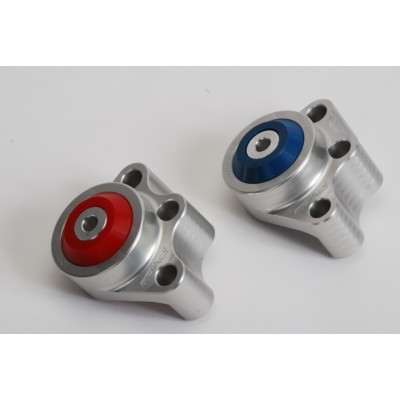 This performance rear differential will provide a precise and direct feel to dramatically enhance your overall driving experience. Helps to alleviate d...
Manual Transmission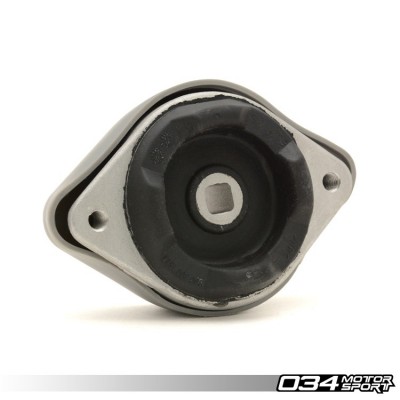 We're proud to announce the availability of the Density Line Transmission Mounts for B5 and C5 Chassis Audi and B5 Chassis Volkswagen models! 034Mot...