Exhaust
Axle Back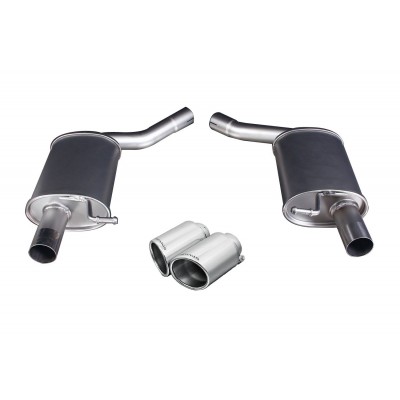 Ranked number one in the world, Austrian manufacturer REMUS is ahead of the game with their top of the line exhaust systems. At REMUS, an exhaust is not simply ...
Performance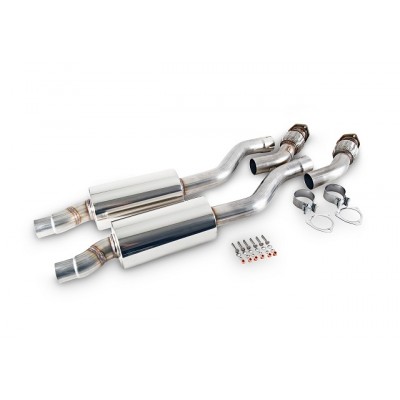 Our Resonated Downpipes feature larger-than-stock tubing diameter as well as resonators larger than the stock units in order to produce a mellow sound volume. ...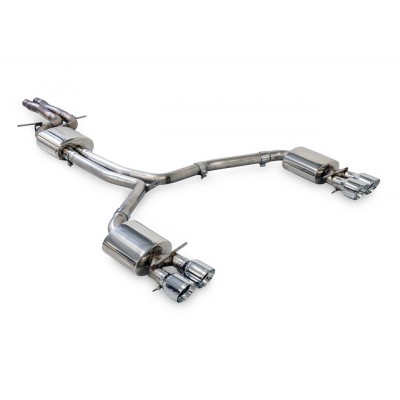 The combination of an excessive amount of R&D hours and fine tuning provided by AWE Tuning's proprietary 180 Technology™ supplies the well-manne...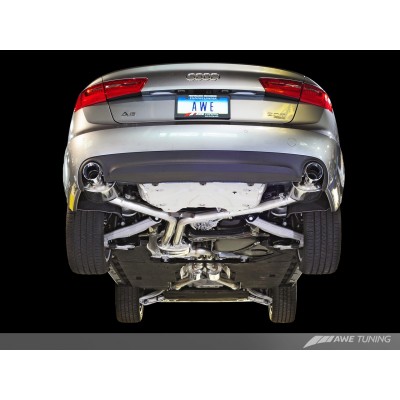 The finest A6 performance exhaust starts here: Specially engineered for the A6 - this is not a repurposed A7 system Featuring AWE Tuning 180 Technology&...