Exhaust
Performance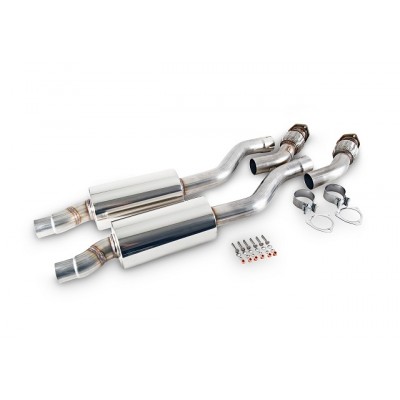 Our Resonated Downpipes feature larger-than-stock tubing diameter as well as resonators larger than the stock units in order to produce a mellow sound volume. ...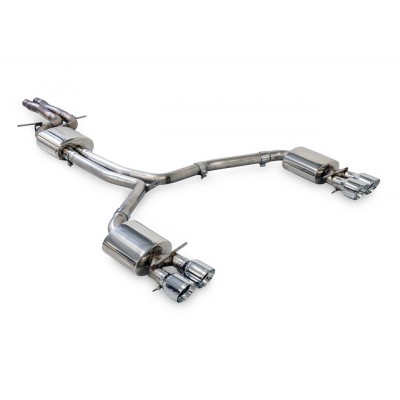 The combination of an excessive amount of R&D hours and fine tuning provided by AWE Tuning's proprietary 180 Technology™ supplies the well-manne...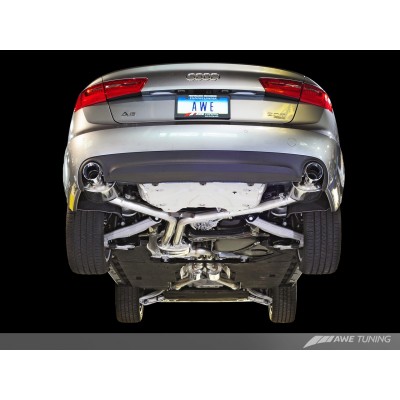 The finest A6 performance exhaust starts here: Specially engineered for the A6 - this is not a repurposed A7 system Featuring AWE Tuning 180 Technology&...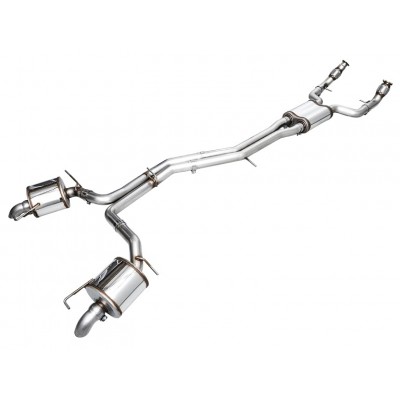 50-state emissions-compliant dual 3" catback exhausts Dyno-proven gains of 12 hp and 6 lb-ft of torque at the wheels Features AWE's patented d...