Popular Products
Engine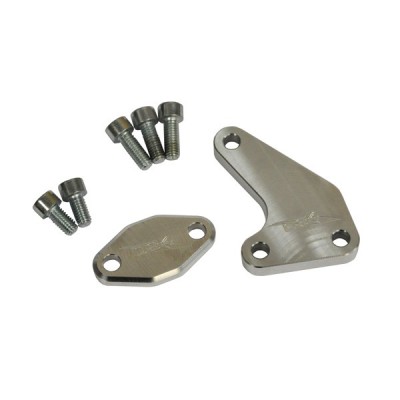 Secondary air injection blockoff plate set for V6 30V cylinder heads with the SAI system removed, perfect for those of you swapping SAI-equipped big port 2.8L 3...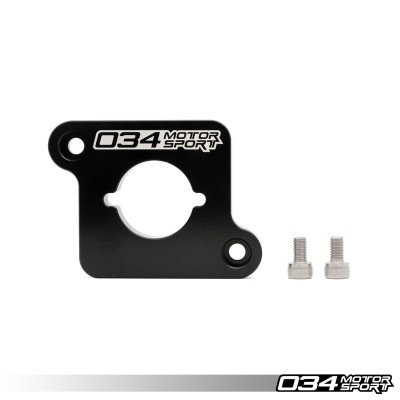 These CNC machined billet aluminum adapter plates allow you to install newer, more reliable 2.0T FSI® coils on your 1.8T 20V, 2.7T 30V, or 4.2L 40V. Inst...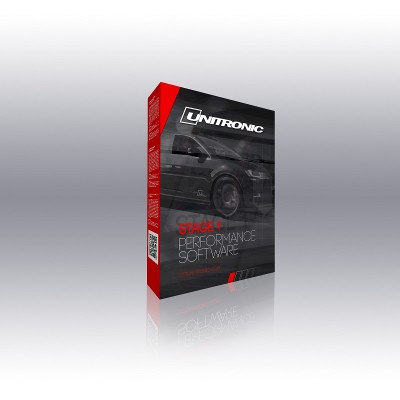 ECU Stage 1 Software Stock Power : 310HP / 302LB-TQ Unitronic Stage 1: 328HP / 322LB-TQ 91 OCTANE / 95 RON GAS HP...
Suspension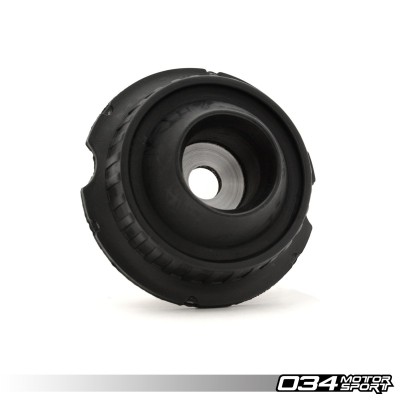 We are VERY excited to be announcing the release of our 034Motorsport Track Density strut mounts for B5 and C5 Audis! WHAT THEY ARE: A new line of...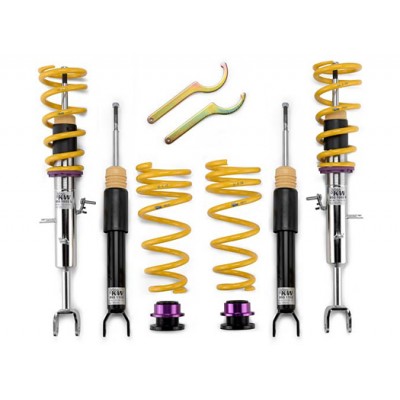 Includes $100 in KMD Tuning Gift Card KW Variant 1: Sporty - Balanced. With KW factory pre-set dampening. The ideal system for customers who like to c...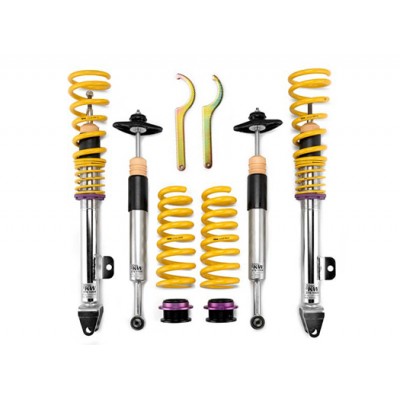 Includes $150 in KMD Tuning Gift Card KW Variant 2: Sporty and personalized with adjustable rebound dampening. This system is designed for the driver ...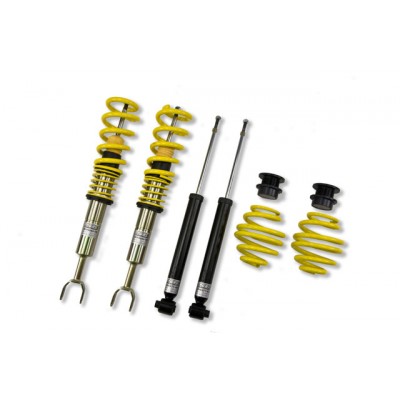 Includes $50 in KMD Tuning Gift Card The ultimate in performance, style and handling. ST height adjustable Coilover kits are precision engineered and road te...
Wheels