Exhaust
Axle Back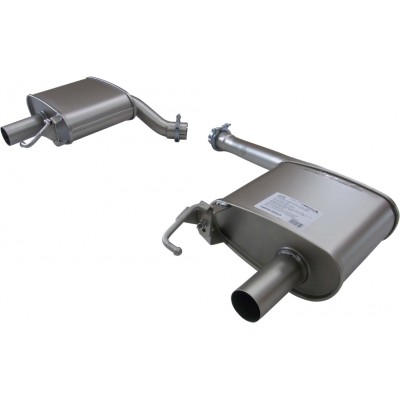 Want to increase horsepower, wheel torque and sound on your Audi Q5 2.0TSFI Type 8R, 2008-on. The Remus axleback sport...
Catalytic Converter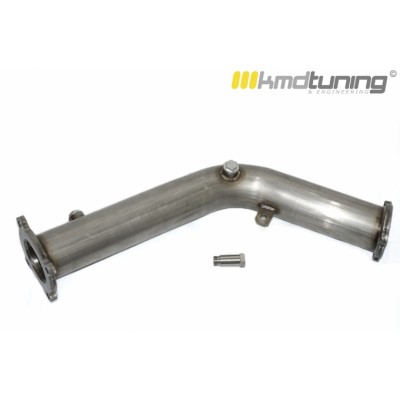 The KMD Tuning 3" stainless steel test pipe deletes restrictive factory cat right out of the turbo to the downpipe. Fits the stock K03 turbo on 2.0T FWD/Qu...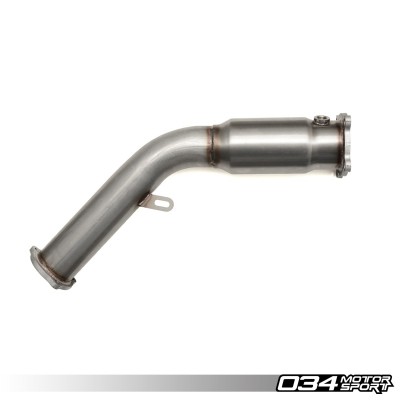 034Motorsport High-Flow Catalytic Converters are designed to replace the restrictive OE catalytic converter, and allow for quicker spool while increasing horsep...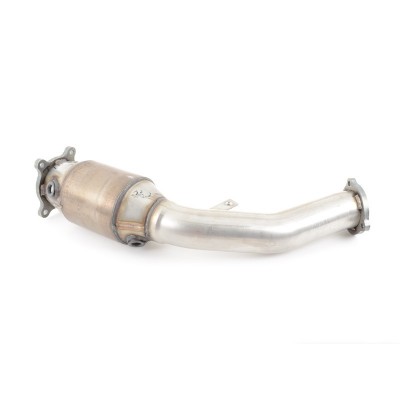 Milltek Sport High Flow Sports Cat with 200 cell HJS substrate Consists of MSAU541 High Flow Cat Assembly This downpipe exhaust system with Hi-Flow c...
Performance