Exhaust
Cat-Back
Downpipe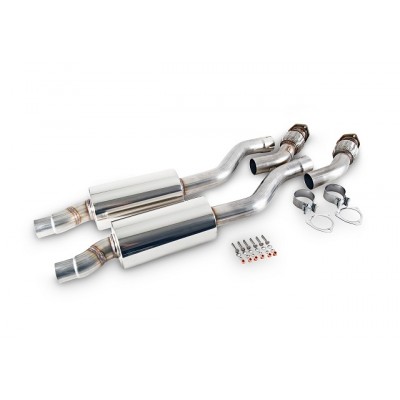 About the downpipes We offer our Resonated and Non-Resonated Downpipes. Our Resonated Downpipes (strongly recommended for S-tronic cars) feature resonators l...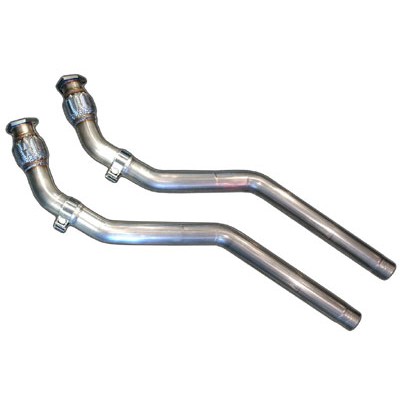 This downpipe exhaust system is manufactured of a 2.5" T304 anti-magnetic stainless steel that is less susceptible to discolouration when compared to ...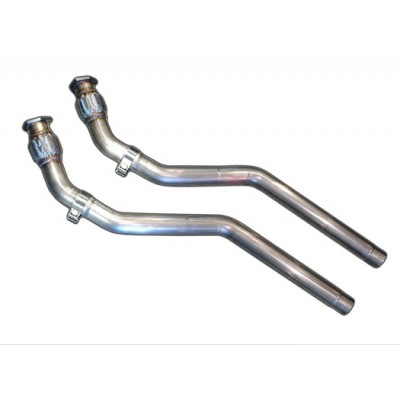 AWE Tuning downpipes will mate to AWE's cat back system or any other cat back design. There has been+18 HP and 12 FTLBS of Torque gains recorded! Res ...