Suspension
KW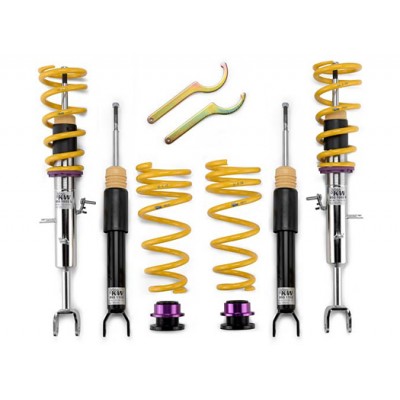 KW Variant 1: Sporty - Balanced. With KW factory pre-set dampening. The ideal system for customers who like to choose the customer lowering of their vehicles...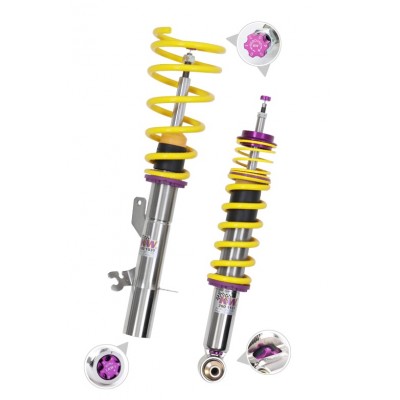 KW Variant 3: Race technology for the road, with adjustable compression and rebound dampening. State of the art motorsport technology enables better performa...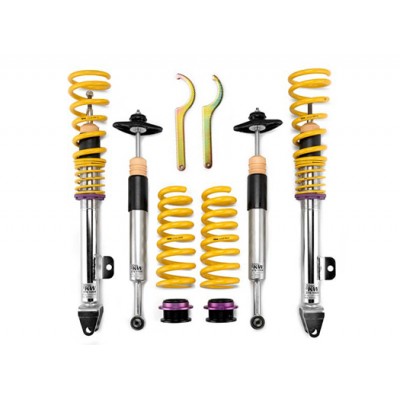 KW Variant 2: Sporty and personalized with adjustable rebound dampening. This system is designed for the driver who requires not only determining the individ...
ST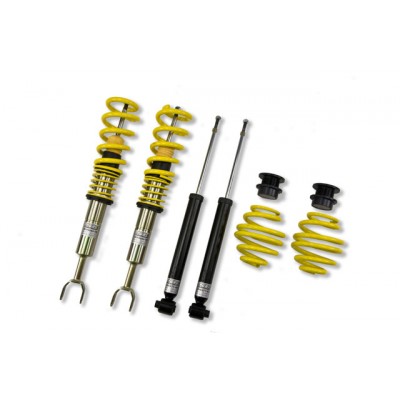 The ultimate in performance, style and handling. ST height adjustable Coilover kits are precision engineered and road tested to the highest standards of t...