Popular Products
Engine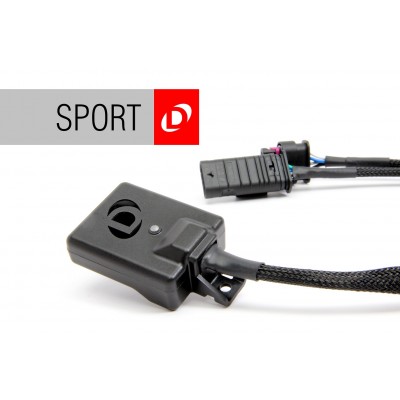 Special Note: DINANTRONICS Sport is set to the "Sport +" setting out of the box. This can be adjusted via the bluetooth app. SPORT ...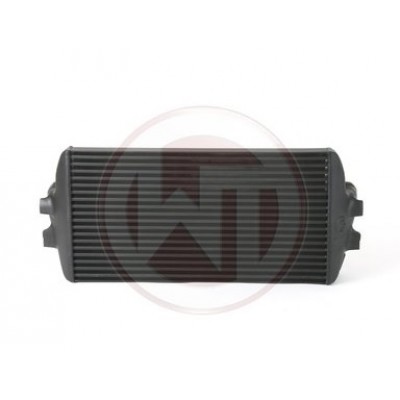 This Competition intercooler has the following core size (570mm x 302mm x 100mm / stepped = 14,2 cm³), providing a 92% larger frontal area and 97% m...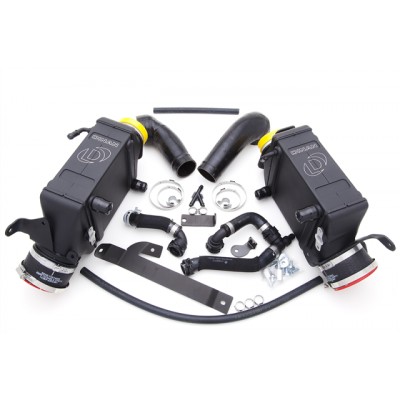 Special Note: Requires slight Modification of engine cover to accommodate larger intercoolers. More power, great looks, more consistent performance and ...
Suspension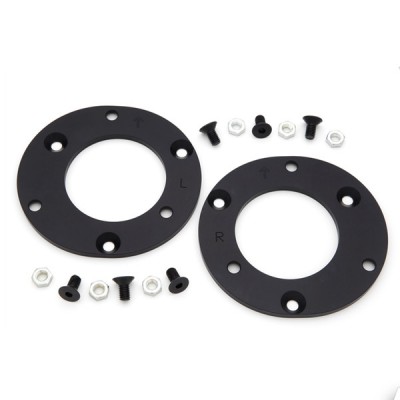 The front Camber Plates included in the Stage 3 Suspension System are available seperately for those who wish to build the system in phases. The Camber Plate...