Popular Products
Engine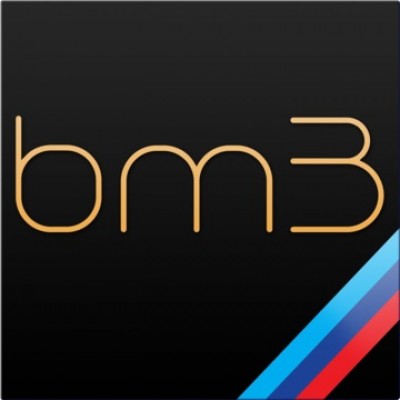 World's First custom flash tuning platform for the BMW F series. Cloud based solution with a web based interface and mobile apps f...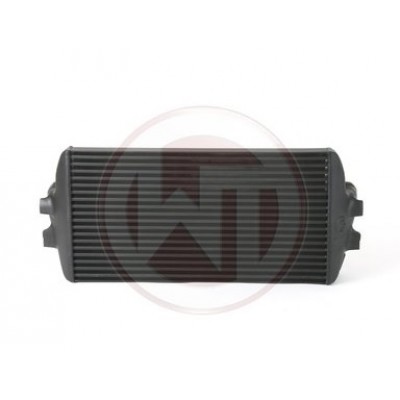 This Competition intercooler has the following core size (570mm x 302mm x 100mm / stepped = 14,2 cm³), providing a 92% larger frontal area and 97% m...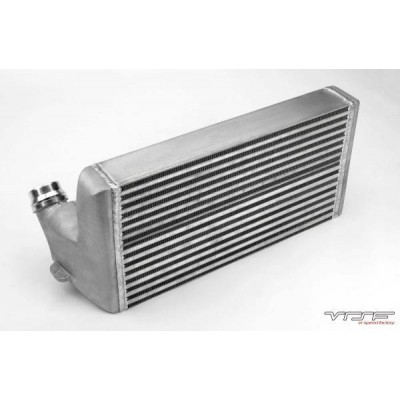 Replace your inefficient factory intercooler with the VRSF upgraded intercooler kit to get the most out of your BMW. This kit has been engineered to be one of t...