Engine
Diverter Valve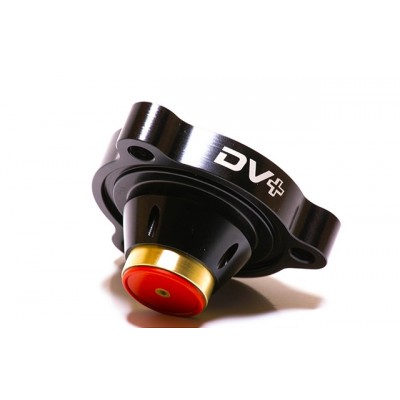 GFB's DV+ solution couldn't be simpler - keep what works and replace what doesn't. Worldwide Patent and Design Patent Pending Re...
Hoses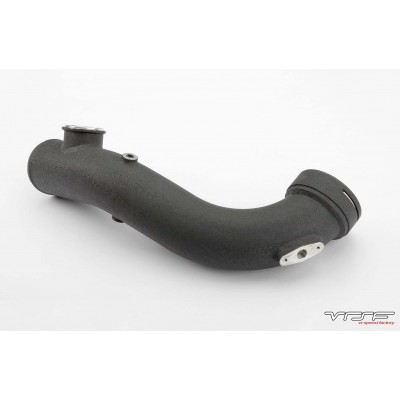 Increase throttle response and decreases turbo lag with the VRSF chargepipe for your 535i, 640i, 740i, X5 or X6. Our aluminum chargepipe features a CNC bil...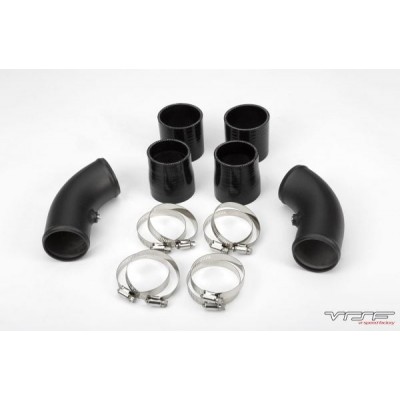 The VRSF aluminum chargepipe upgrade for your M5/M6 replaces the weak plastic chargepipes that are prone to failing at and above OEM boost levels. Our aluminum ...