Popular Products
Engine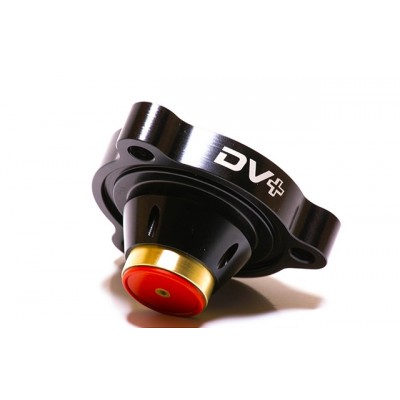 GFB's DV+ solution couldn't be simpler - keep what works and replace what doesn't. Worldwide Patent and Design Patent Pending Re...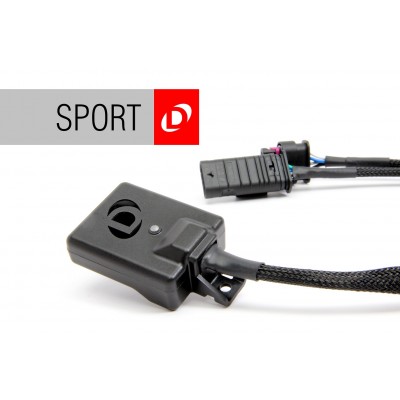 Special Note: DINANTRONICS Sport is set to the "Sport +" setting out of the box. This can be adjusted via the bluetooth app. SPORT ...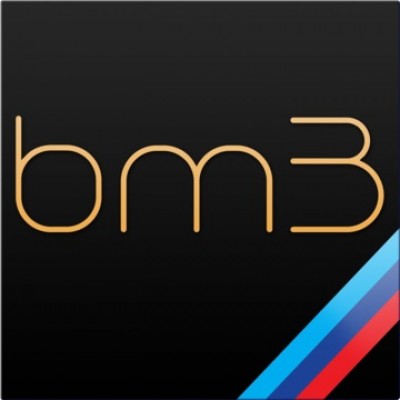 World's First custom flash tuning platform for the BMW F series. Cloud based solution with a web based interface and mobile apps f...
Exhaust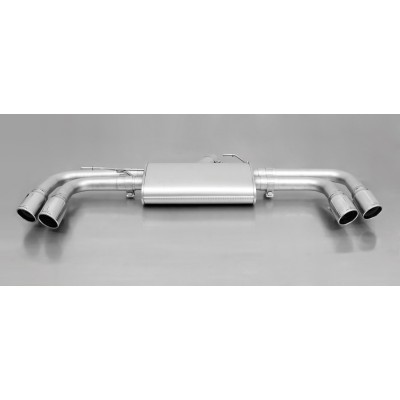 How to increase horsepower and wheel torque without breaking bank for your BMW X4 F26, 2014-on. The Remus axleback sport exhaust consists of a rear silenc...
Suspension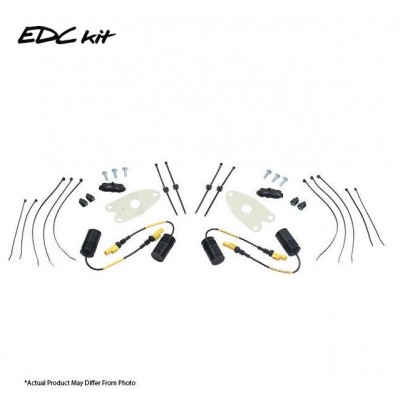 Cancellation kits eliminate persistent trouble codes that exist when upgrading a suspension on a vehicle with electronically regulated dampers. KW is the only ...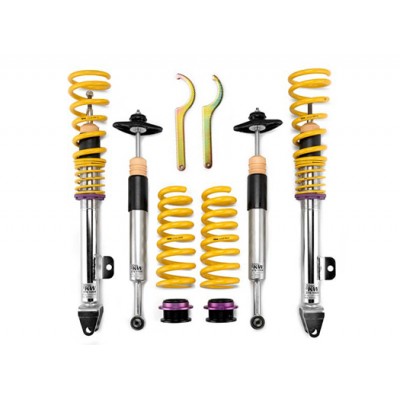 Includes $150 in KMD Tuning Gift Card This system intended for the experienced driver who does not only wish to determine the individual lowering of his vehi...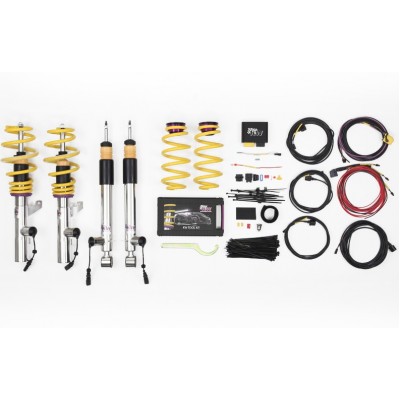 Includes $200 in KMD Tuning Gift Card With the new Dynamic Damping Control, DDC, KW has designed a new coilover suspension, which uses the original 3-way but...