Popular Products
Engine
Exhaust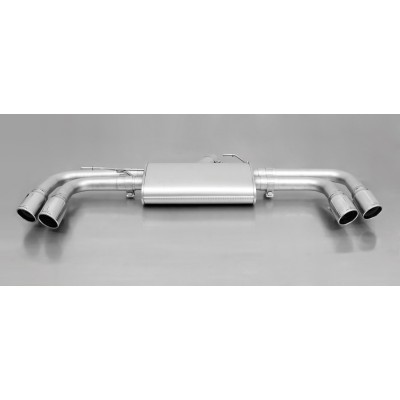 How to increase horsepower and wheel torque without breaking bank for your BMW X4 F26, 2014-on. The Remus axleback sport exhaust consists of a rear silenc...
Suspension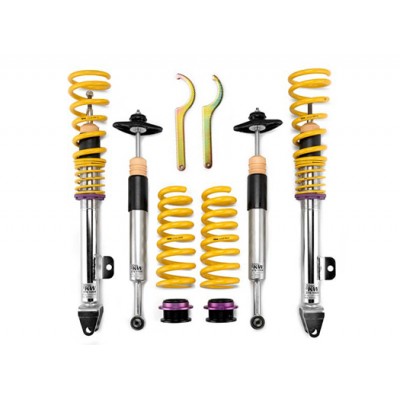 Includes $150 in KMD Tuning Gift Card This system intended for the experienced driver who does not only wish to determine the individual lowering of his vehi...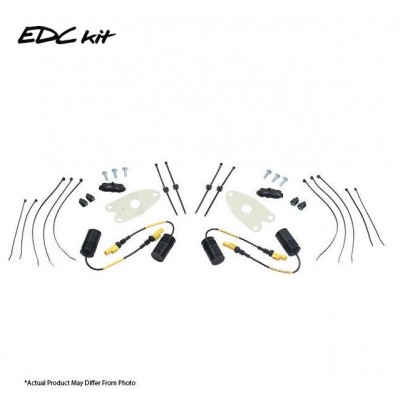 Cancellation kits eliminate persistent trouble codes that exist when upgrading a suspension on a vehicle with electronically regulated dampers. KW is the only ...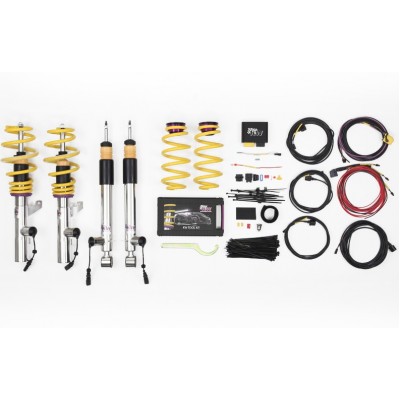 Includes $200 in KMD Tuning Gift Card With the new Dynamic Damping Control, DDC, KW has designed a new coilover suspension, which uses the original 3-way but...