Popular Products
Engine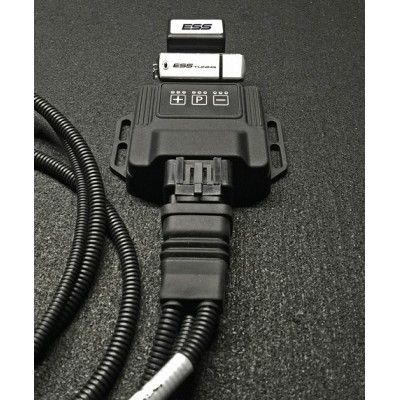 N55 E series 35i spec E-tronic tuner 350 HP / 365 lb-ft tq ESS E-tronic provides safe, simple to add power to the already potent 135i/235i/335i/435i/535i/X3 ...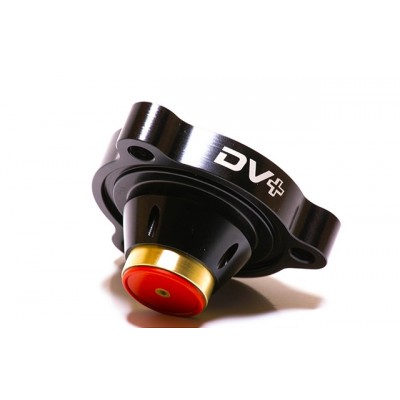 GFB's DV+ solution couldn't be simpler - keep what works and replace what doesn't. Worldwide Patent and Design Patent Pending Re...
Suspension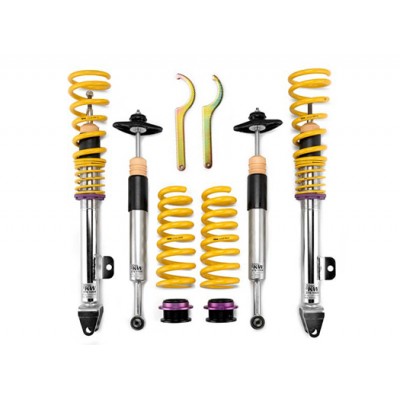 Includes $150 in KMD Tuning Gift Card This system intended for the experienced driver who does not only wish to determine the individual lowering of his vehi...