Suspension
Coilovers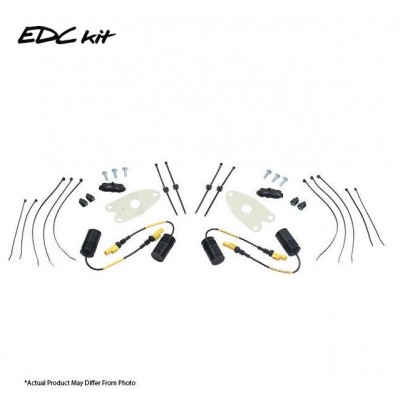 Cancellation kits eliminate persistent trouble codes that exist when upgrading a suspension on a vehicle with electronically regulated dampers. KW is the only ...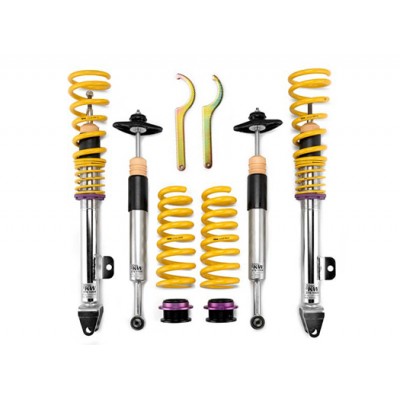 This system intended for the experienced driver who does not only wish to determine the individual lowering of his vehicle, but also wishes to carry out setup a...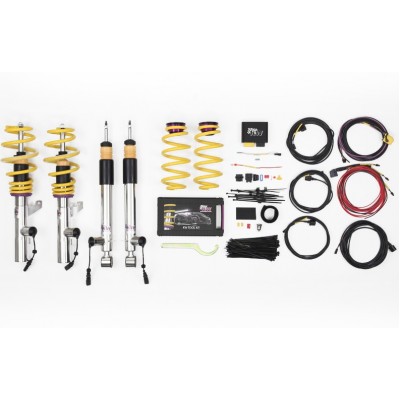 With the new Dynamic Damping Control, DDC, KW has designed a new coilover suspension, which uses the original 3-way button to adjust the damping. KW combines th...