Popular Products
Engine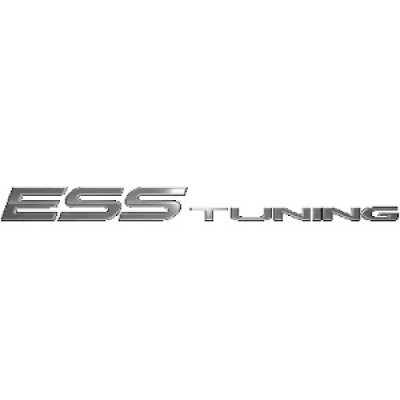 ESS S63TÜ Stage 1 Performance ECU Software 700+ HP / 680 lb-ft tq Expert calibrated ESS Performance ECU software for the 2012+ M5/M6. Adds ~90-100hp ...
Backend ECU software for the 2012+ M5/M6 for use with aftermarket piggyback controllers that control boost, etc. The software does NOT change the performance of...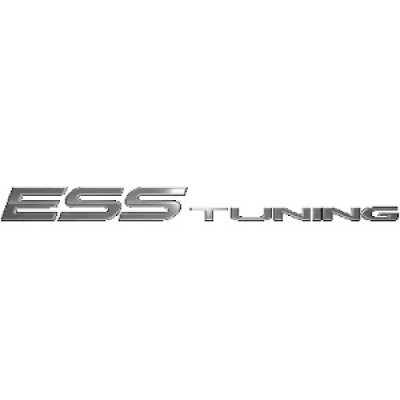 The ESS X5M/X6M E-Flash Performance ECU software is a result of extensive testing and exact calibration of ECU parameters to allow considerable performance gain...
Exhaust
Special Note: Stock exhaust valve actuators are re-used. The F85 X5M and F86 X6M are the quintessential SUV in terms of power and performance with accol...
Suspension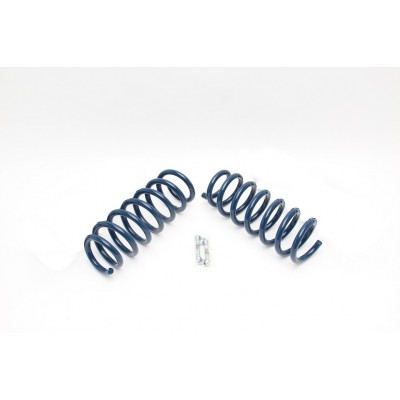 Suspension systems that not only transform the stance of the vehicle but also maintain ride quality and improve upon handling are what Dinan suspensions are kno...