Popular Products
Engine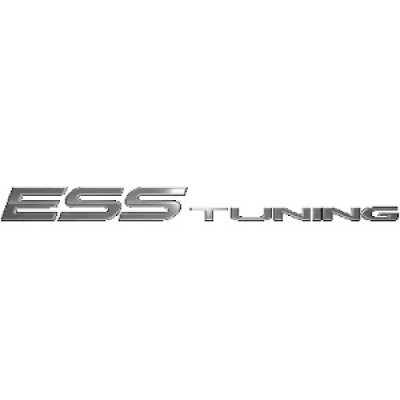 ESS S63TÜ Stage 1 Performance ECU Software 700+ HP / 680 lb-ft tq Expert calibrated ESS Performance ECU software for the 2012+ M5/M6. Adds ~90-100hp ...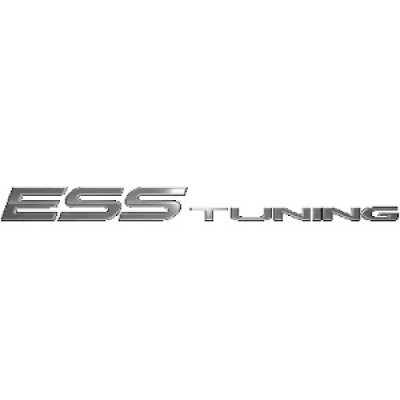 The ESS X5M/X6M E-Flash Performance ECU software is a result of extensive testing and exact calibration of ECU parameters to allow considerable performance gain...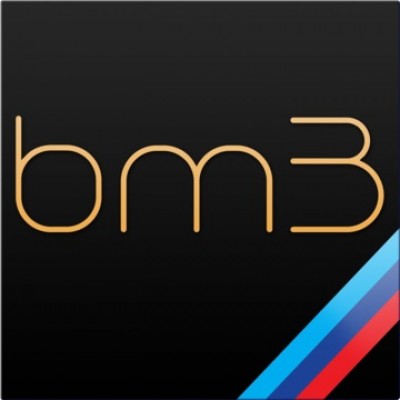 World's First custom flash tuning platform for the BMW F series. Cloud based solution with a web based interface and mobile apps f...