Engine
Intake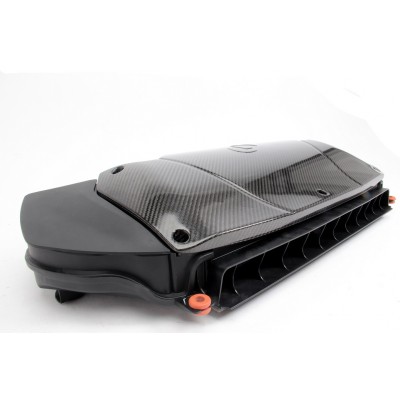 'Striking' is the first word that comes to mind when you pop the hood of a F8x X5M/X6M with a Dinan carbon fiber cold air intake system. The u...
Performance
Software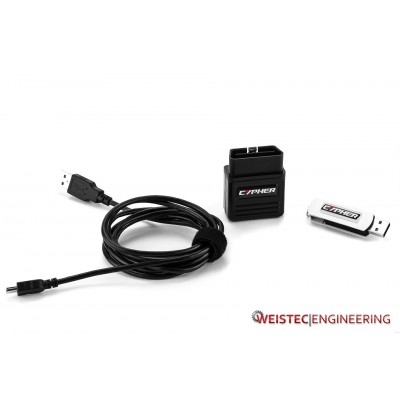 The Weistec S63TU tune provides solid gains through out the entire powerband, with peak to peak gains of 50HP* and mid range gains of as much as 90HP* and 100lb...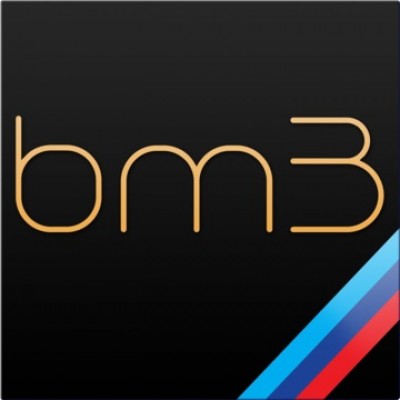 World's First custom flash tuning platform for the BMW F series. Cloud based solution with a web based interface and mobile apps f...