Engine
Intake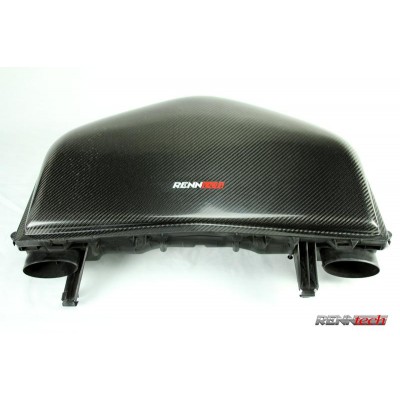 Our full carbon fiber airbox is more than just an impressive under the hood showpiece. By allowing a greater volume of intake charge air; our carbon airbox u...
Performance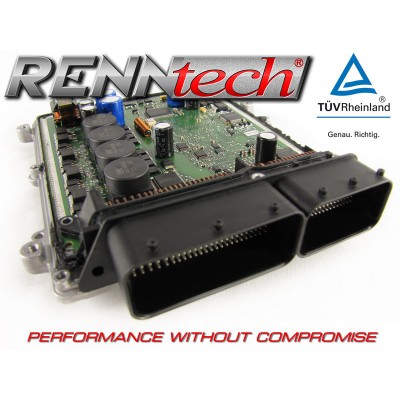 RENNtech has been at the forefront of ECU tuning since electronic engine management started to show up in vehicles during the mid 1980's! Our experience, co...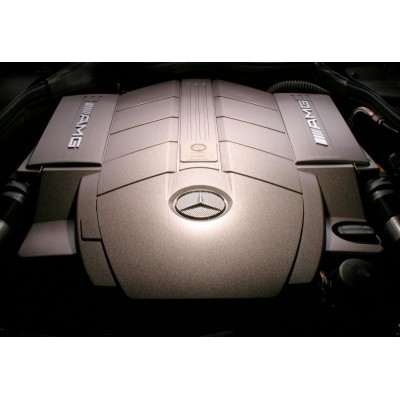 The R1 performance package for the Mercedes 55 series engine includes our proprietary ECU upgrade in addition to our full carbon fiber airbox upgrade whic...