Popular Products
Braking
Drivetrain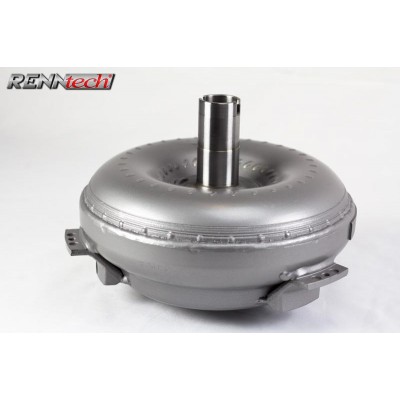 While slippage in the torque converter is important under acceleration, this slippage becomes a liability once cruising speed is achieved. The lock-up clutch co...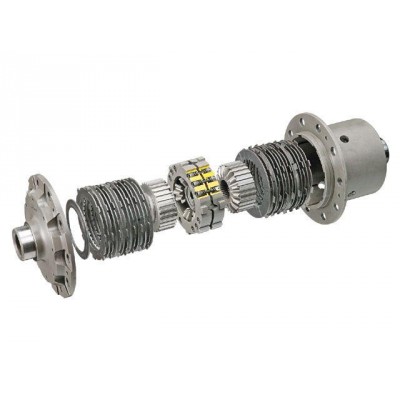 Simply explained, a differential is the last point between the engine and the wheels where power is transferred. The differential functions as a system to direc...
Engine
Exhaust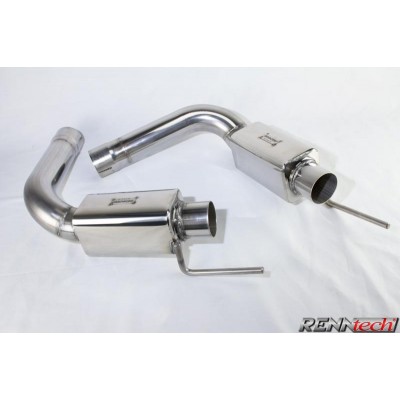 RENNtech stainless steel (SS) sport mufflers are hand made and rigorously tested to remove any unwanted resonances in the cabin to deliver a deep sound that kee...
Exterior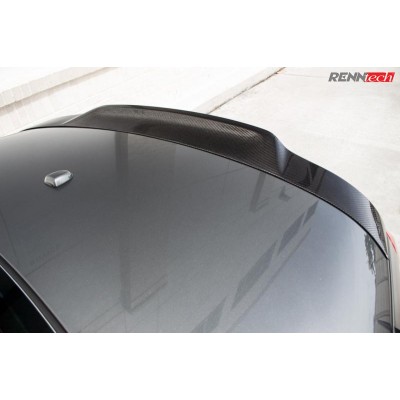 RENNtech is proud to introduce this sporty yet elegant rear deck lid spoiler for the SL-Class. The rear spoiler integrates seamlessly into the rear of the SL an...
Suspension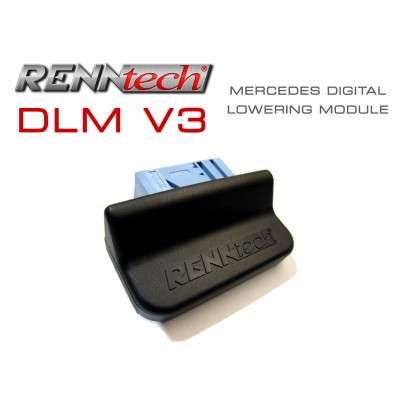 The RENNtech V3 Digital Lowering Module (DLM) is designed to work with all available Mercedes Airmatic or ABC (Hydraulic) Suspensions.The unit allows the user t...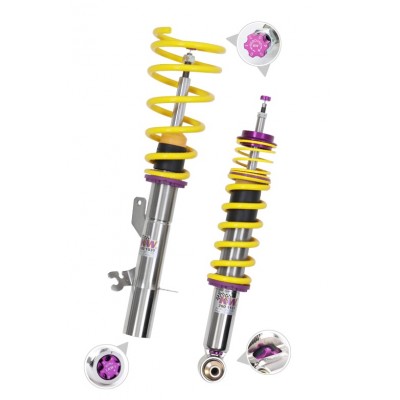 The KW V3 coilovers offer a track worthy package for the street with its dual dampening technology. The separate and independently adjustable reb...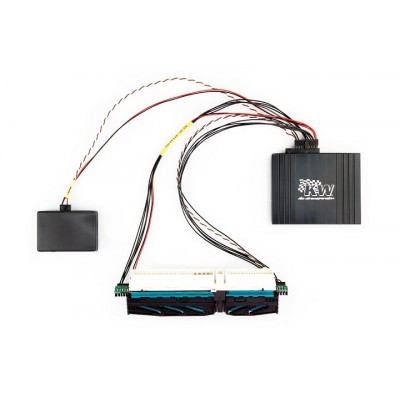 Electronic lowering modules for a more attractive vehicle appearance and increased driving dynamics - to be used with KW App for iPhone, iPod touch and iPad&nbs...