Engine
Cooling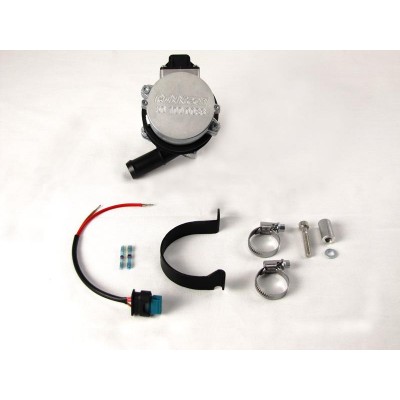 Our latest second generation intercooler pump out performs any other unit on the market; flowing over twice as much coolant as the problematic OEM pump and sign...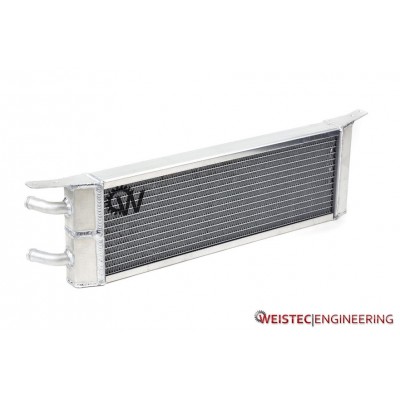 Intercooling is very important for M113K and M275/M279 powered vehicles. The Weistec Heat Exchanger has a dual pass design, giving the fluid inside the co...
Ignition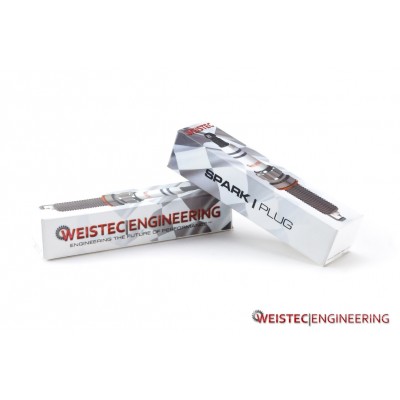 For those who will be making in excess of 450 WHP, these uniquely designed spark plugs are a must have. Vehicles that are running increased boost levels are str...
Intake
Mechanical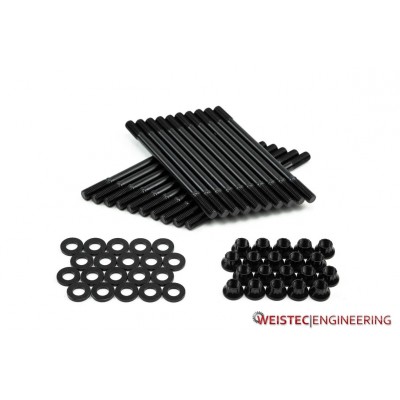 Weistec has exclusively partnered with ARP, the top name in performance engine hardware. Head studs are used to fasten the heads to the block in place of the fa...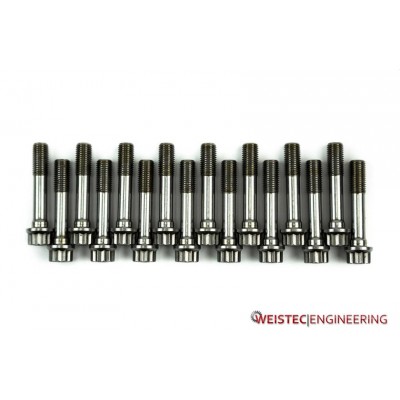 The factory rod bolts are the weakest part of the factory rods in the M113K engine. Weistec's ARP M113K Rod Bolts are much stronger than the factory bolts a...
Performance
Supercharger