Popular Products
Braking
Drivetrain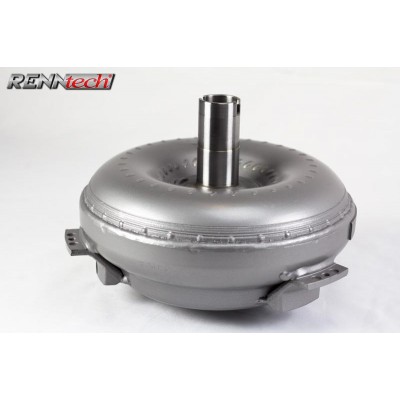 While slippage in the torque converter is important under acceleration, this slippage becomes a liability once cruising speed is achieved. The lock-up clutch co...
Engine
Exhaust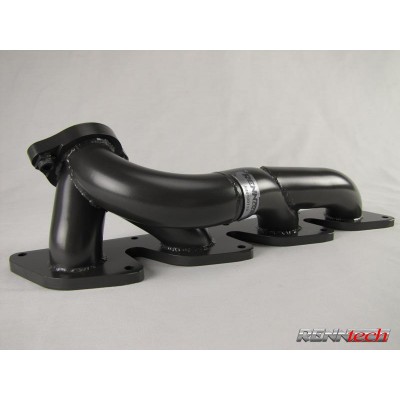 RENNTECH stainless steel and ceramic-coated exhaust headers offer true bolt-on installation, mounting directly to the OE down pipes - and all RENNTECH headers a...
Exterior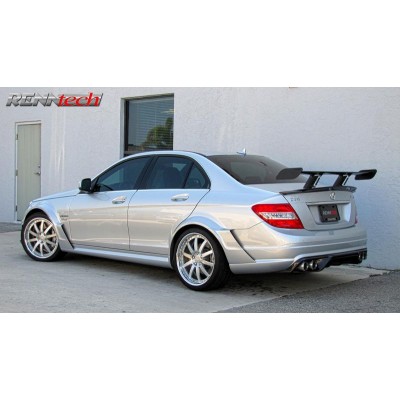 Offering aggressive styling and functional performance; our fully adjustable DTM style rear wing is designed to be mounted to the OEM trunk lid and improves rea...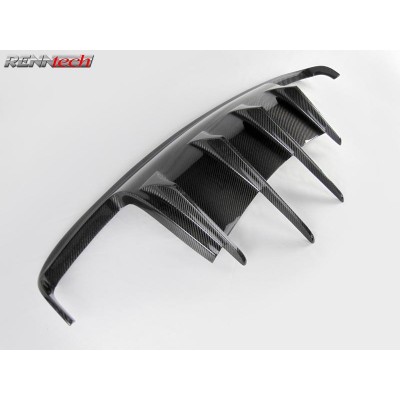 RENNTECH's carbon fiber rear diffusers manage the airflow underneath the car, creating low pressure areas that act like a vacuum, pulling the car to the gro...
Suspension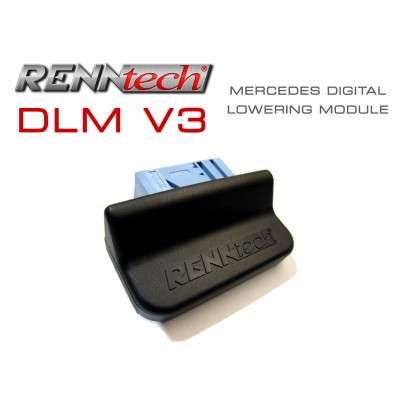 The RENNtech V3 Digital Lowering Module (DLM) is designed to work with all available Mercedes Airmatic or ABC (Hydraulic) Suspensions.The unit allows the user t...