Braking
Big Brake Kit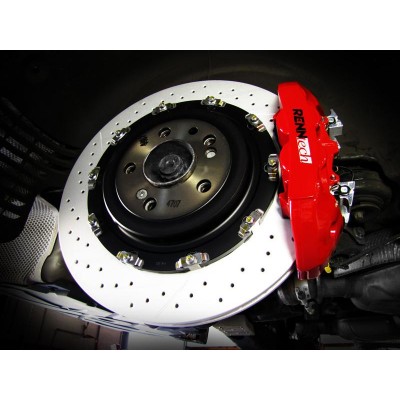 Our brake upgrade kit includes: 14.2" two piece rear rotors 4 piston rear brake calipers Rear stainless steel brake lines Rear high performanc...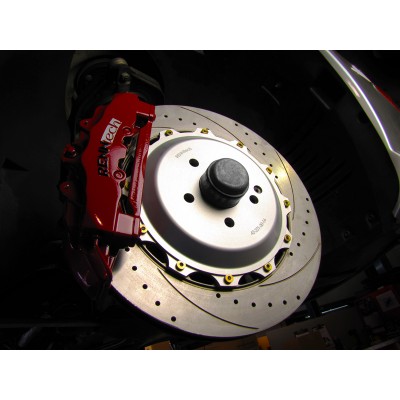 Our performance brake package 4 is the ultimate upgrade for your braking system, allowing for maximum stopping power and improved safety. Our upgrade in...
Rotors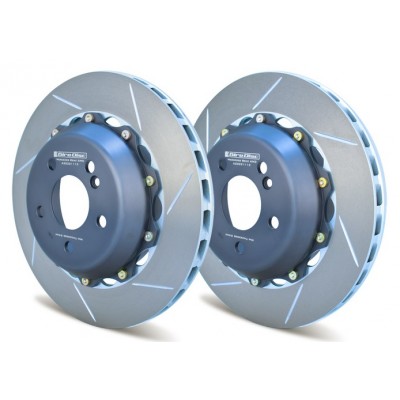 The Girodisc system is a direct replacement for the OE disc. No modifications are necessary. The disc will bolt directly to the car and work with OE calipers pe...